This week we celebrate Nancy Cook and her incredible success on my Ultimate Breakthrough Plan! Check out that happy face, tiny waist and amazing flexibility! this is what I call inside out health!
Decreased of 7 lbs
Complete body composition shift
Increased confidence
Increase Flexibility
Increase overall shape and definition
As you see Nancy looked incredible before with not much "weight" to lose but you can see that with her consistency with our Breakthrough plan and "eating for purpose", her body completely changed and she decreased body fat and increased lean muscle. And people blame age… 59 has never looked so good on you!
"Ultimate Breakthrough 6 Week Challenge complete! I lost 7 lbs and feel like I see the most changes in my tummy/flank area. I do not want to lose more weight but I definitely want to continue to lean out and build more muscle  definition! I'm going to continue with the Ultimate Shred 365 and continue to DIG DEEP! (I hope this is the best program to follow) I turn 59 next month and with the support and encouragement I get from this great group of awesome women I know I can achieve my goals! Thanks Gina for your amazing programs!" – Nancy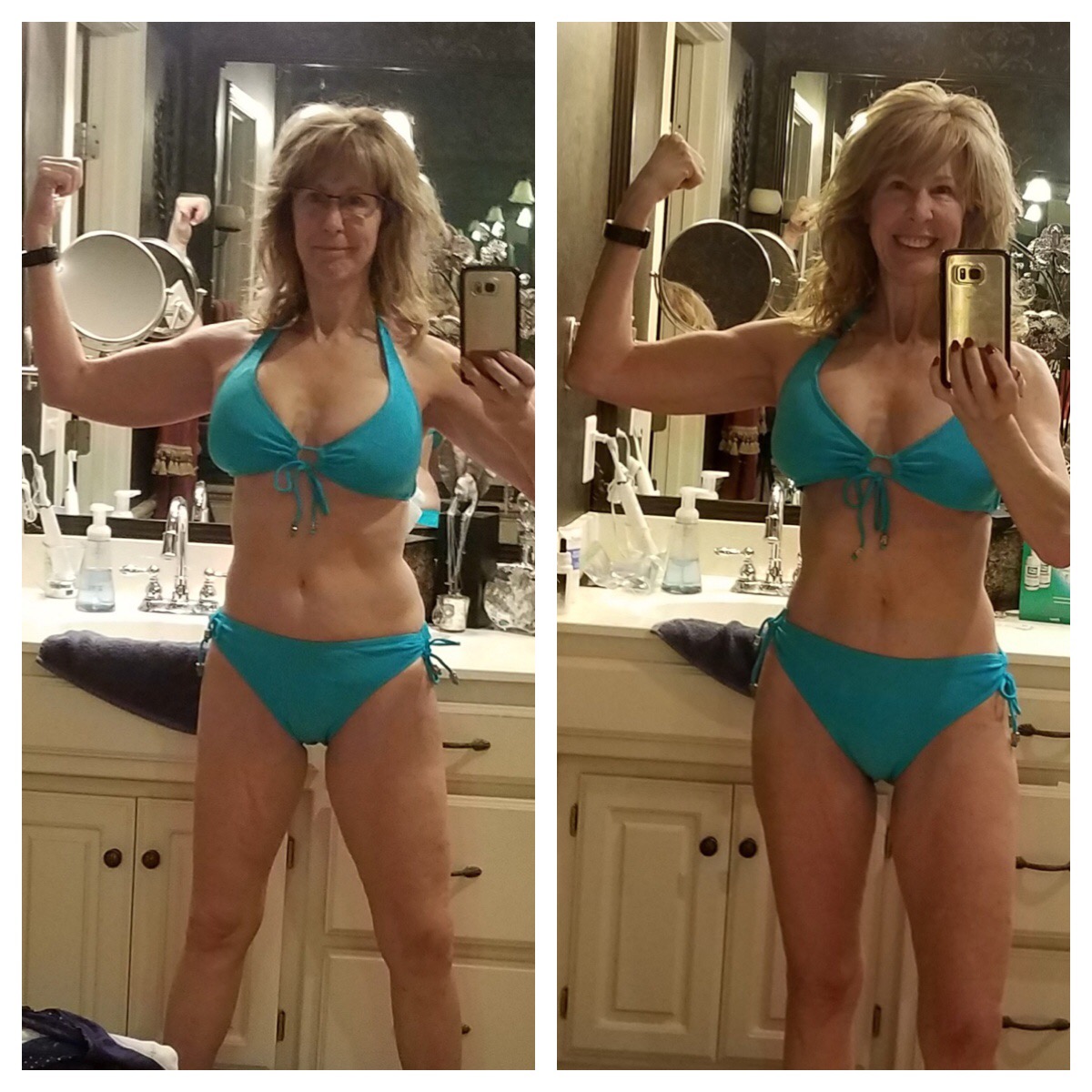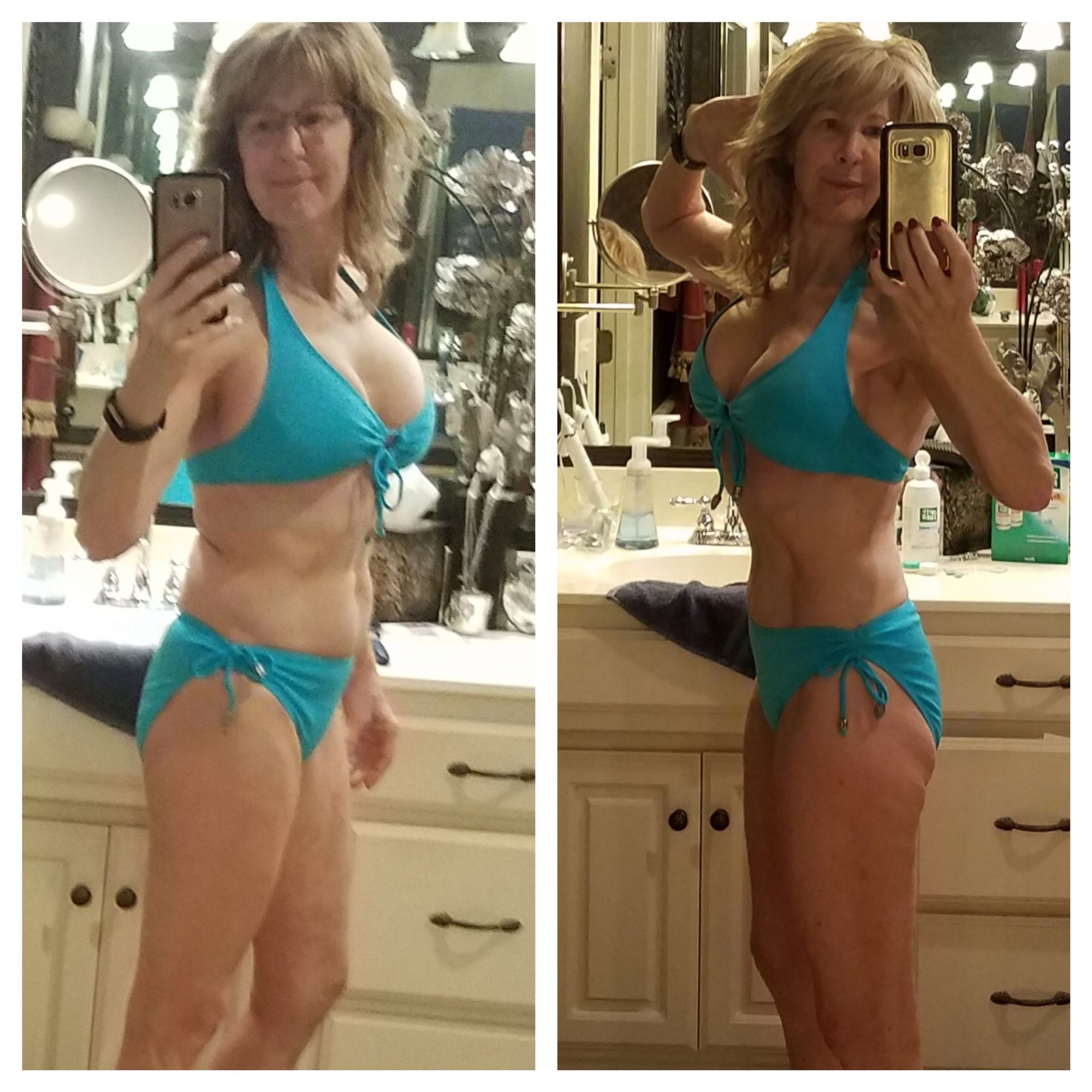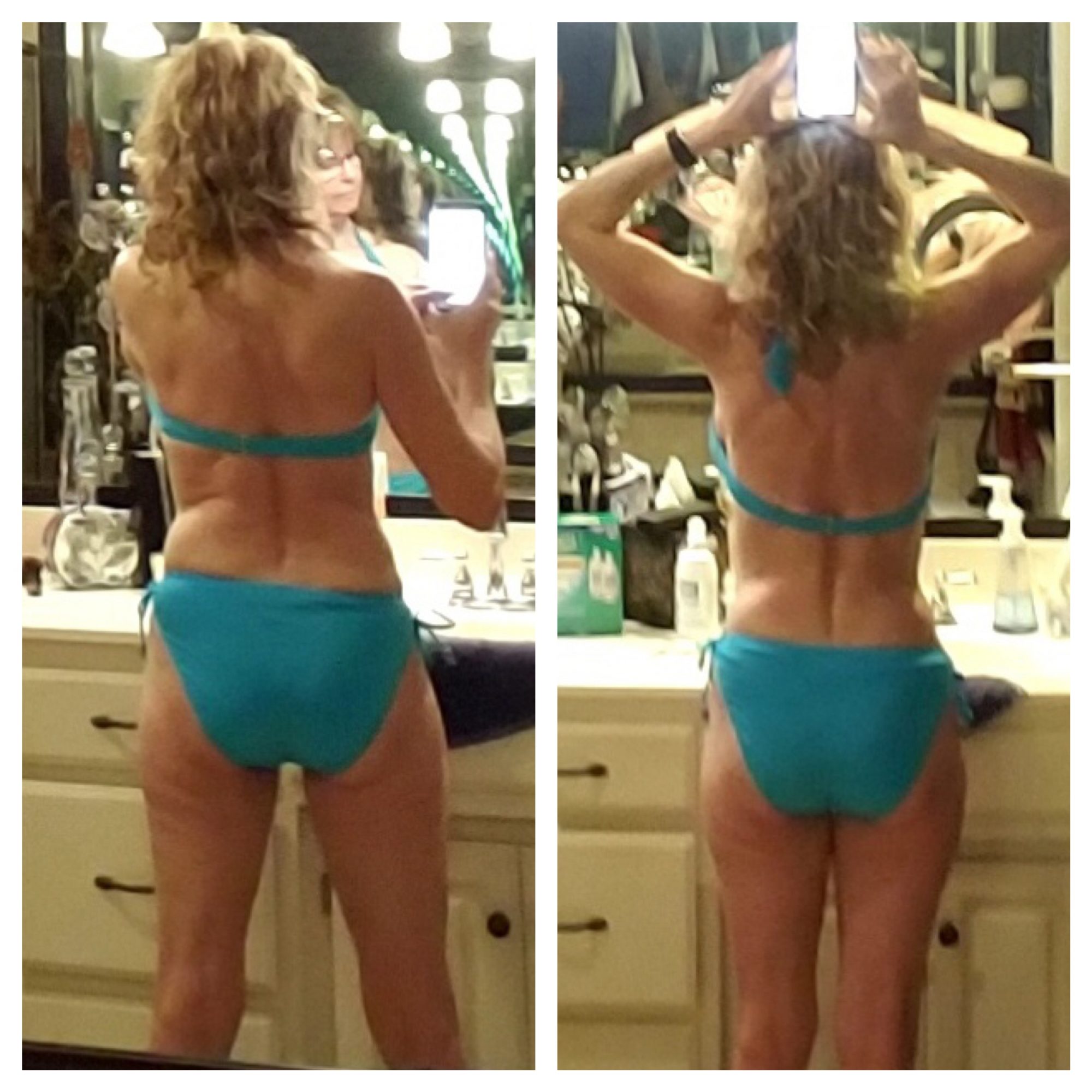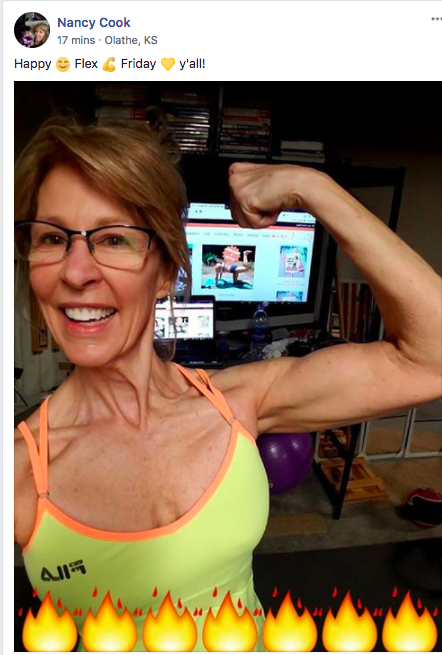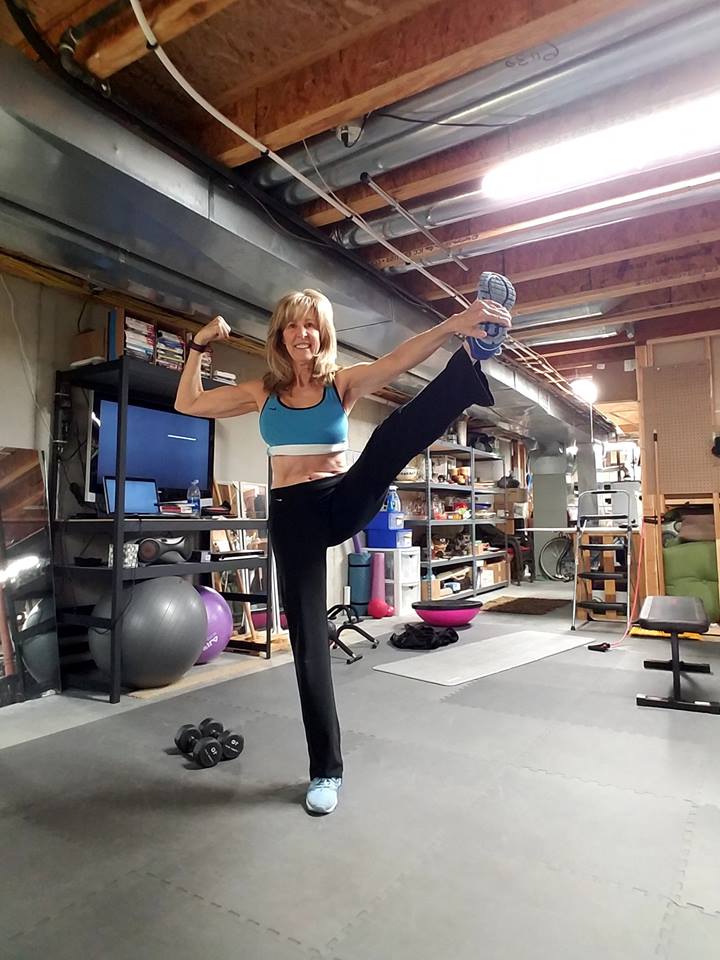 In 6 weeks, you too can change your body composition and feel incredible! Get your copy of my Ultimate Breakthrough Plan HERE.