Success Story: Dynamic Duo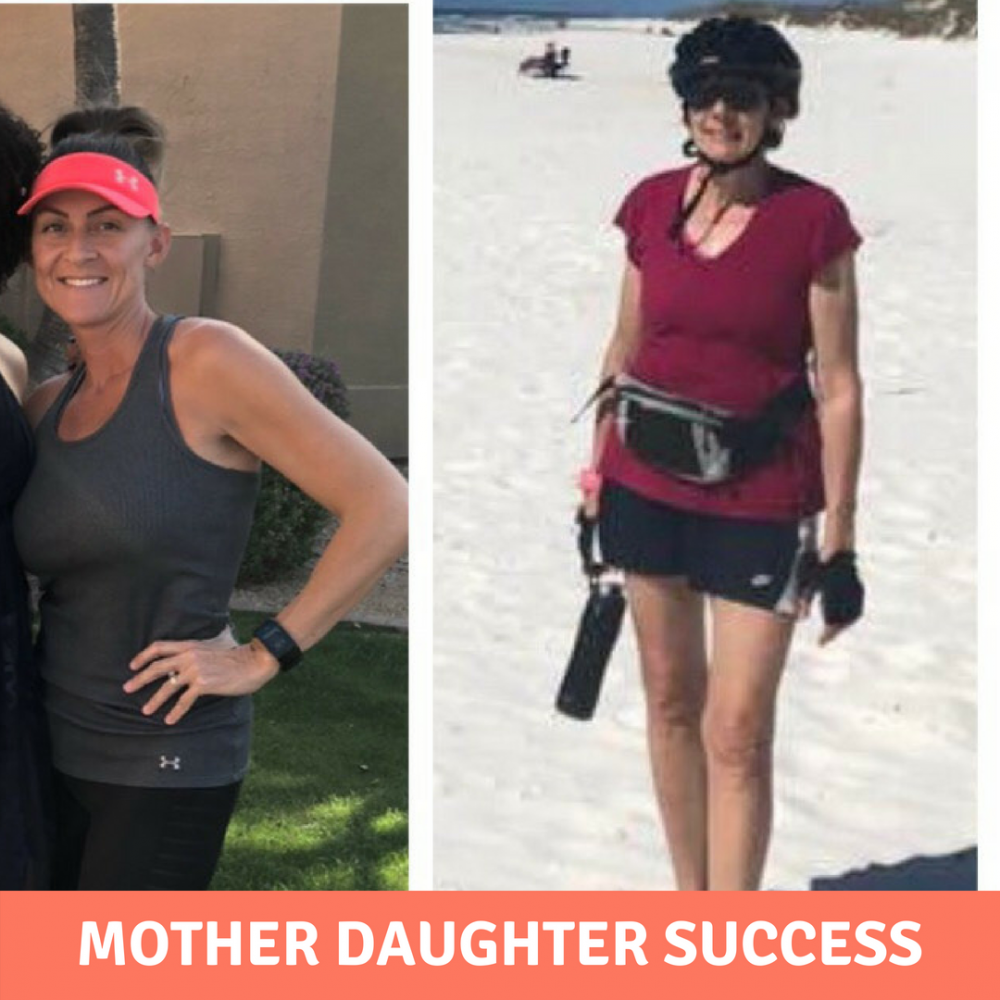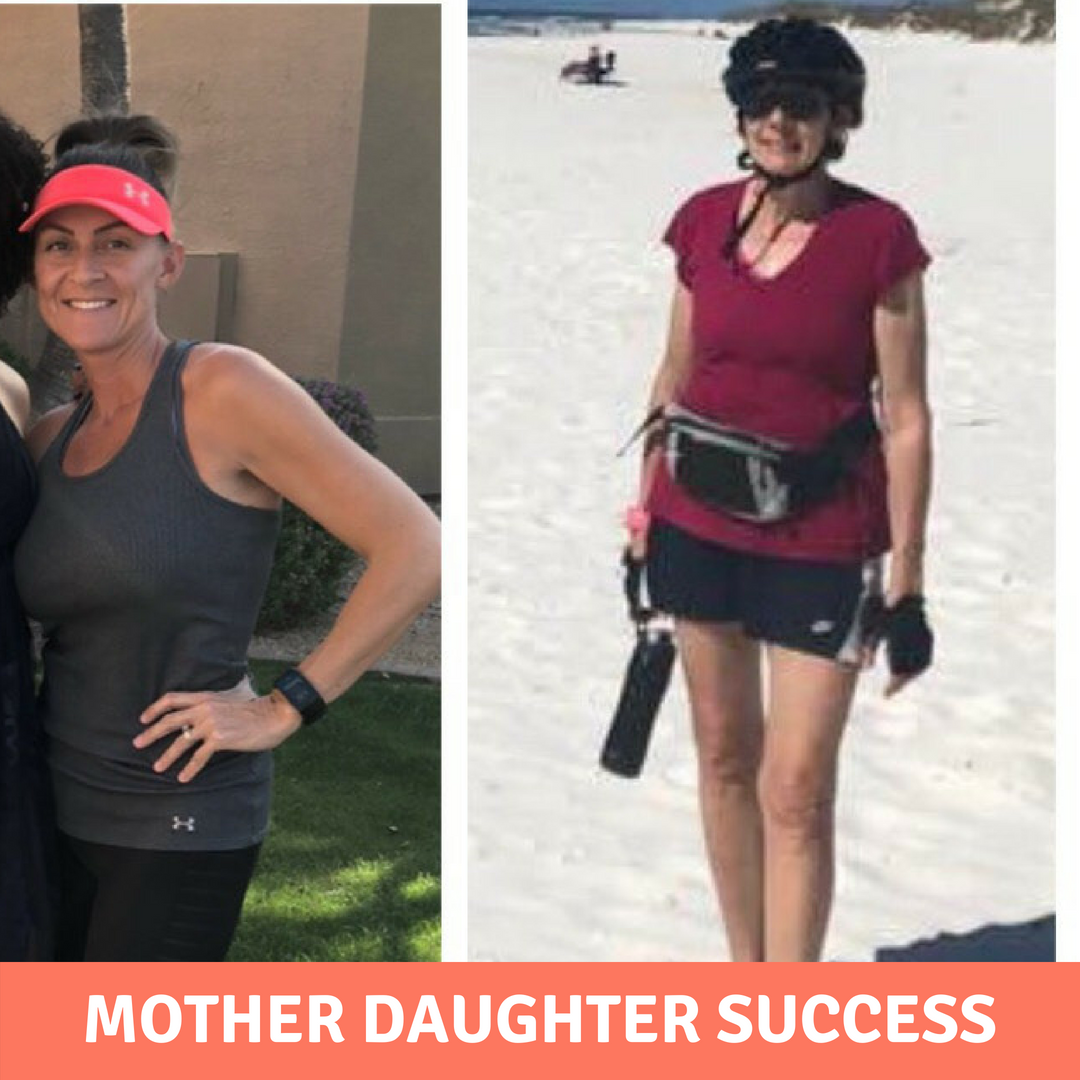 Gina- It's literally took me from Oct 2015 to Feb 2018 to get my sh** together again!! After far too many GI issues, I finally said "Gina it is!" Within the first 3 week's I dropped 15 lbs and haven't had any GI issues since eating for a purpose, as you talk about! I've kept the weight off and eating the Gina way just works for my body! So Thank you!
BUT this email isn't really about me. It's about my Mom. Back in 2015 she was intrigued by my amazing changes from your Ultimate Accelerated Plan. She tried it herself and started to feel great. Then she started listening to Kristen Jackson's podcast you were featured on and suggested. Ever since, she's been a podcast junkie learning ALL sorts of things about health and nutrition. I mean… She puts rocks in her water LOL!! Anyway. You've changed her life!! She is a nurse, RN for 40 yrs. She's now all natural, organic and all about functional medicine! She had many DECADES of GI issues. But ever since learning from you, she has transformed her life! She has melted! So has my dad!! So thank you!!! You are such a positive motivator for sooooo many people!!! Thank you Gina! ~Tischa Donaldson
Here is my Amazing mom!!
Left: June 2015
Right: Feb 2018
And my Progress
152 to 134 pounds!!