Success Story: Antigone Arford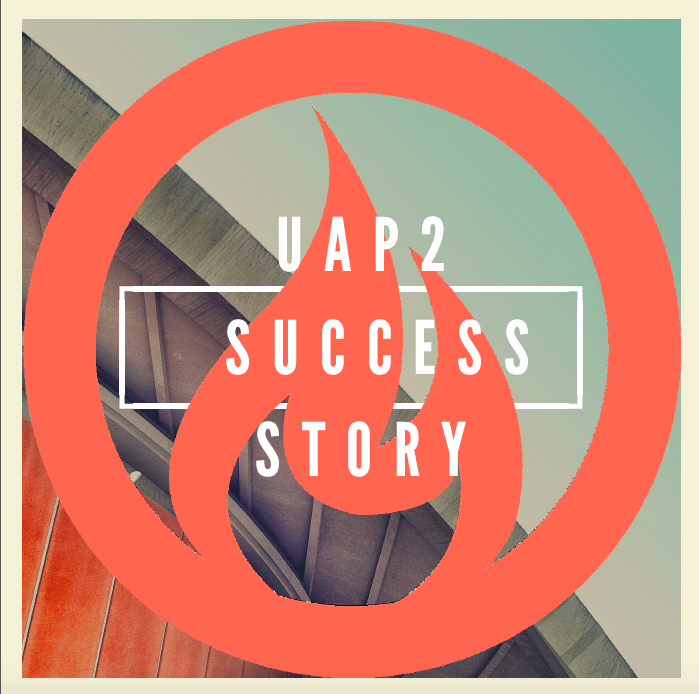 I am SO proud of this girl! This girl right here believed she could and she DID! Tig has been such a walking, talking perfect example of the G-Fit Lifestyle, what we stand for and what it takes to reach your goals and maintain them. Not only reach your goals but completely change your lifestyle, your belief system and rewire your brain to start thinking completely different.
The girl on the left is a completely different person. The girl on the left isn't sure while the girl on the right is 100% sure, confident and ready to take on the world! I am so proud of you Tig for committing to our VIP Tribe a year ago and believing in yourself. Seeing your transformation has been the biggest blessing. You are taking the tools and putting them to work!
You rocked our Summer Squat Challenge, You rocked our New Year's UAP Challenge and you continue to rock each and every VIP challenge we take on. SO PROUD of you Tig in more ways than you even know! This is YOUR year and BIG THINGS are happening for you. All because you believed and you did… So much love and hugs to you girlie! xoxo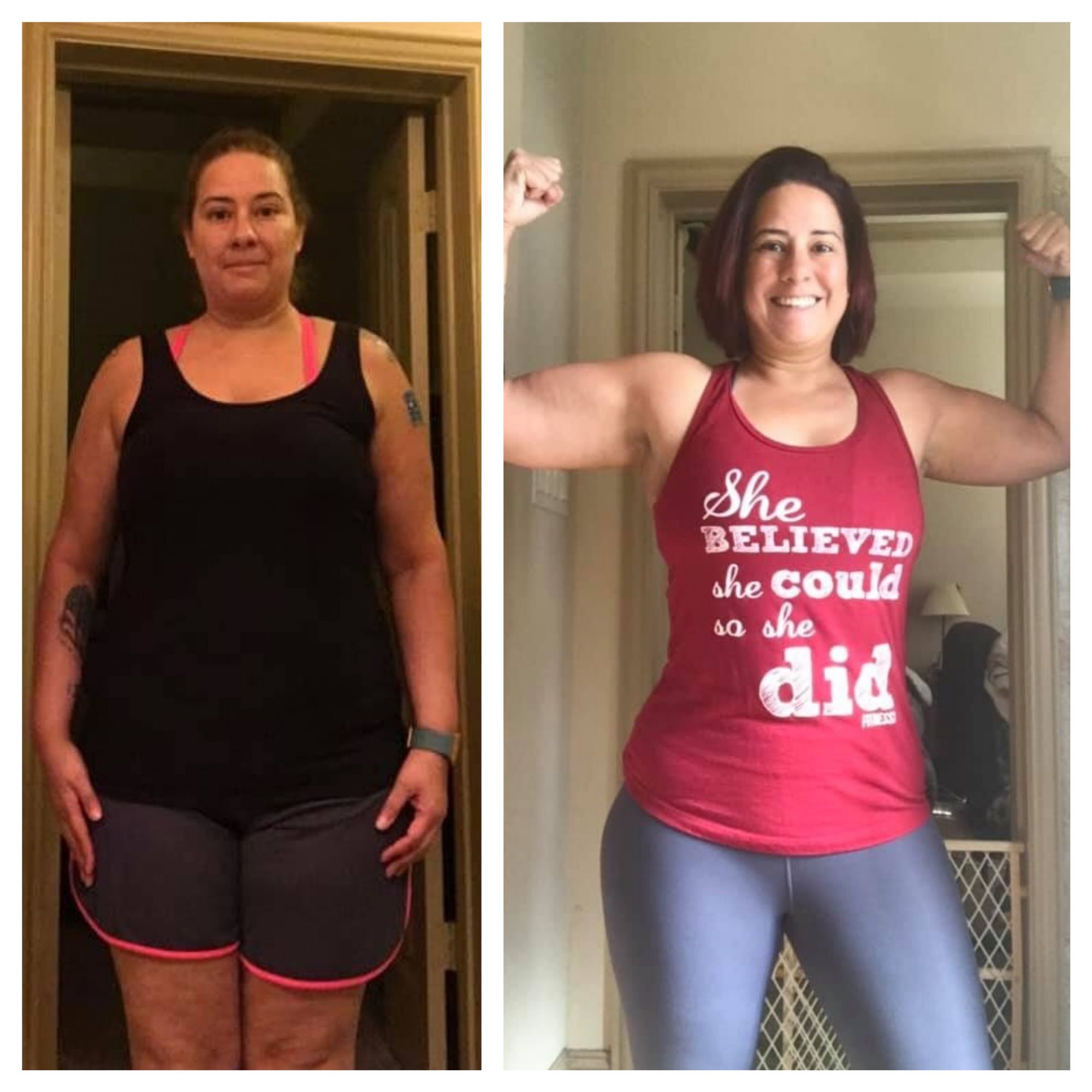 CHECKOUT TIG CONTINUING TO ROCK OUR CHALLENGES. THIS IS WHAT IT TAKES…BELIEVING, BRAVERY AND CONSISTENCY! PROUD OF YOU TIG!
ANTIGONE BRAVE from Gina Aliotti on Vimeo.