Are you tired of feeling burned out, discouraged, or confused by where to begin?
Get yourself motivated and unstuck with my FREE 7-Day Ignite Your Fire Challenge today!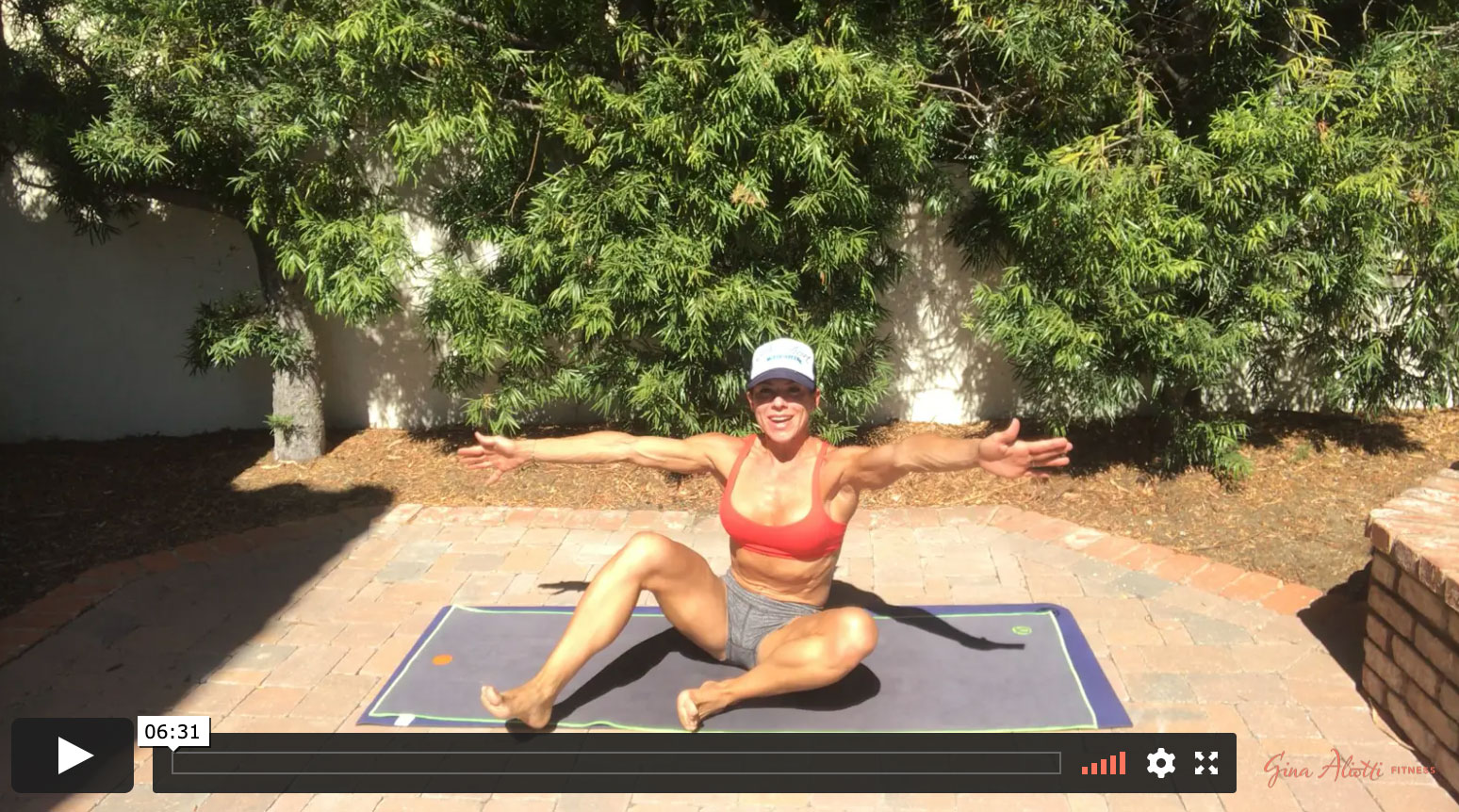 Happy Hump Day! Today we are going to focus on those hip flexor muscles. With all the squats, jumping, leg lifts and flutter kicks, our hip flexors get worked. Here are a few of my favorite stretches to open up those hip flexors and keep things lose and stretched. I...
read more