Are you tired of feeling burned out, discouraged, or confused by where to begin?
Get yourself motivated and unstuck with my FREE 7-Day Ignite Your Fire Challenge today!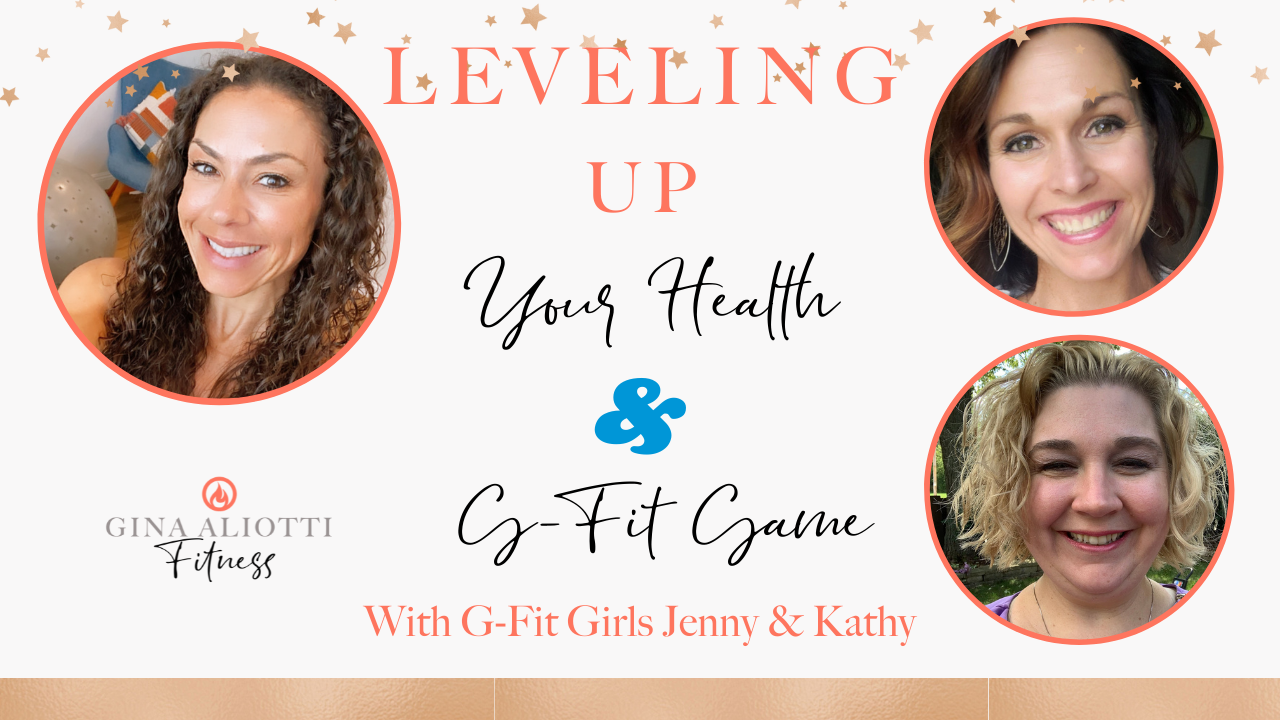 When it comes to leveling up your fitness and overall health game, we have to take a look at 4 key areas- Diet, Workouts, Mindset and Supplements. Becoming the best version of you means constantly learning, growing and evolving. It means taking that deeper dive within...
read more