Are you tired of feeling burned out, discouraged, or confused by where to begin?
Get yourself motivated and unstuck with my FREE 7-Day Ignite Your Fire Challenge today!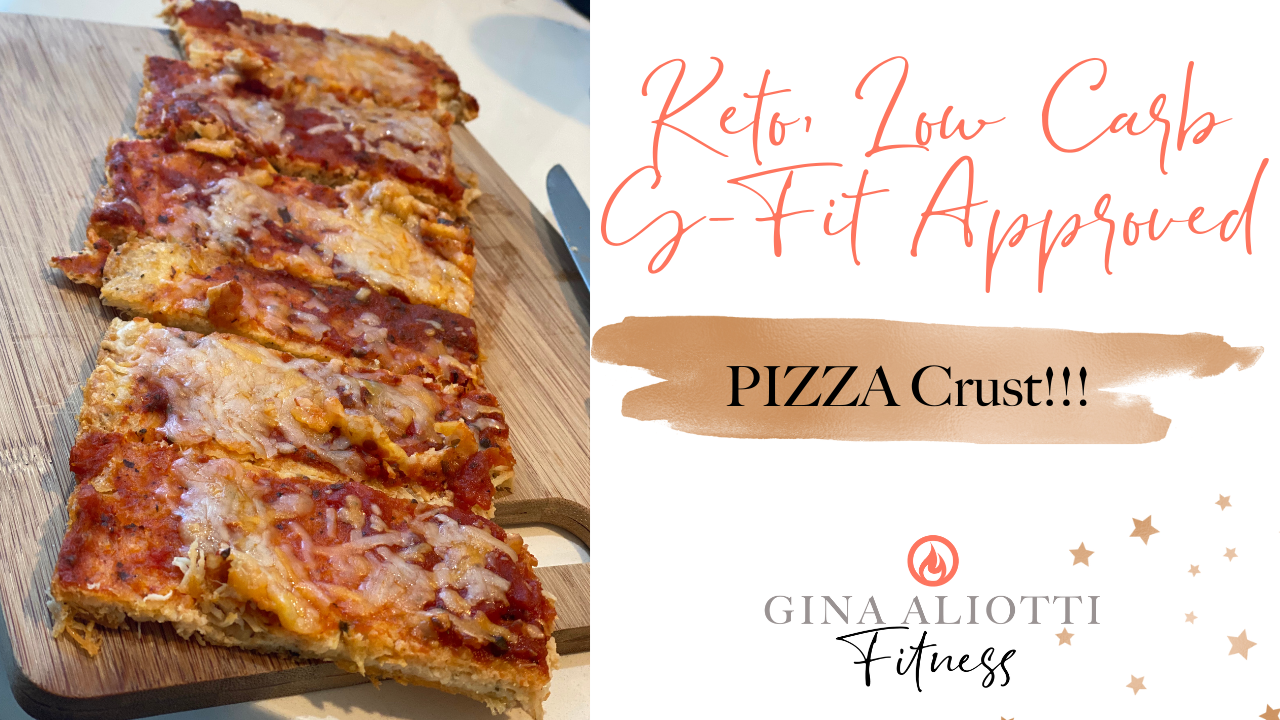 https://youtu.be/qppV2dqS4lo FOP 100'S MORE G-FIT RECIPES TO KEEP YOU LOVING YOUR MENU AND REACHING YOUR GOALS, DOWNLOAD THE G-FIT APP AND DIET DIETING FOREVER! SIMPLE HOME WORKOUTS, SIMPLE CREATIVE RECIPES, SIMPLE SOLUTION FOR YOUR FITNESS GOALS ALL IN ONE PLACE....
read more