Are you tired of feeling burned out, discouraged, or confused by where to begin?
Get yourself motivated and unstuck with my FREE 7-Day Ignite Your Fire Challenge today!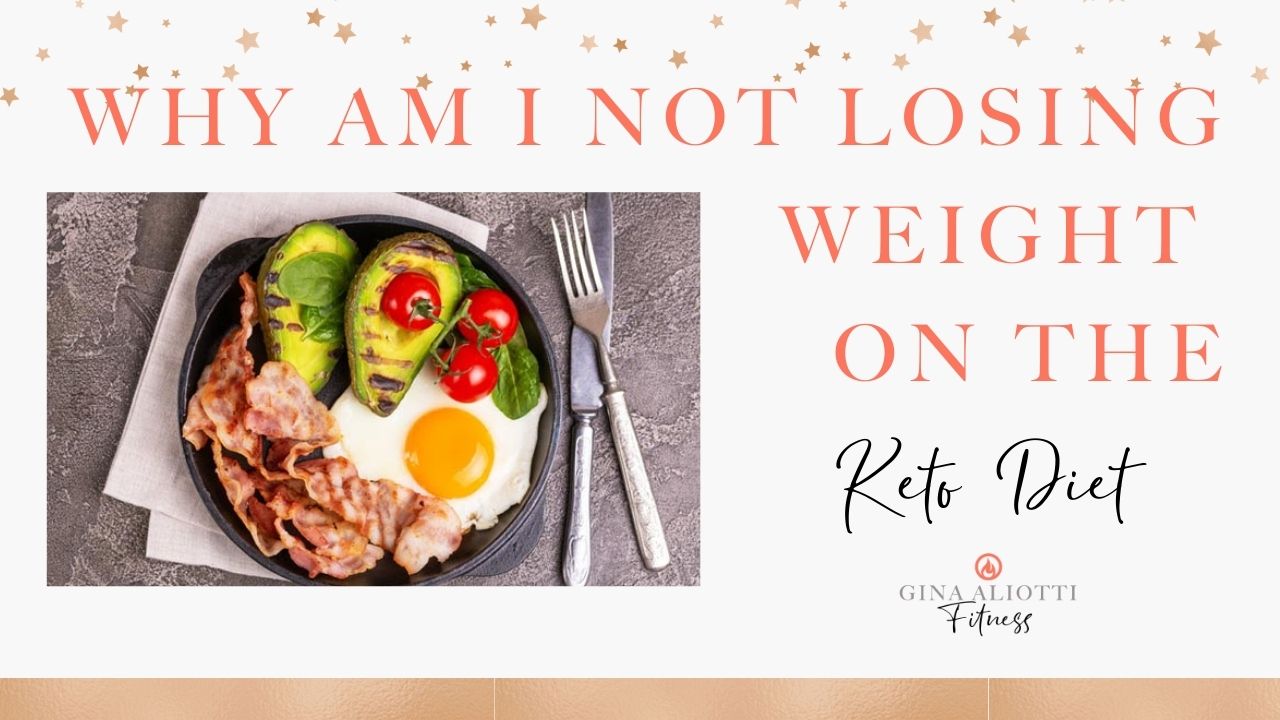 I hear so many amazing things about Keto but yet I am not losing weight or getting the results people rave about, what's up with that? Ahhhh, Oh yes, I hear this all too often. Let's talk about it... First of all what is the Keto Diet?  The Keto diet is an extremely...
read more