Are you tired of feeling burned out, discouraged, or confused by where to begin?
Get yourself motivated and unstuck with my FREE 7-Day Ignite Your Fire Challenge today!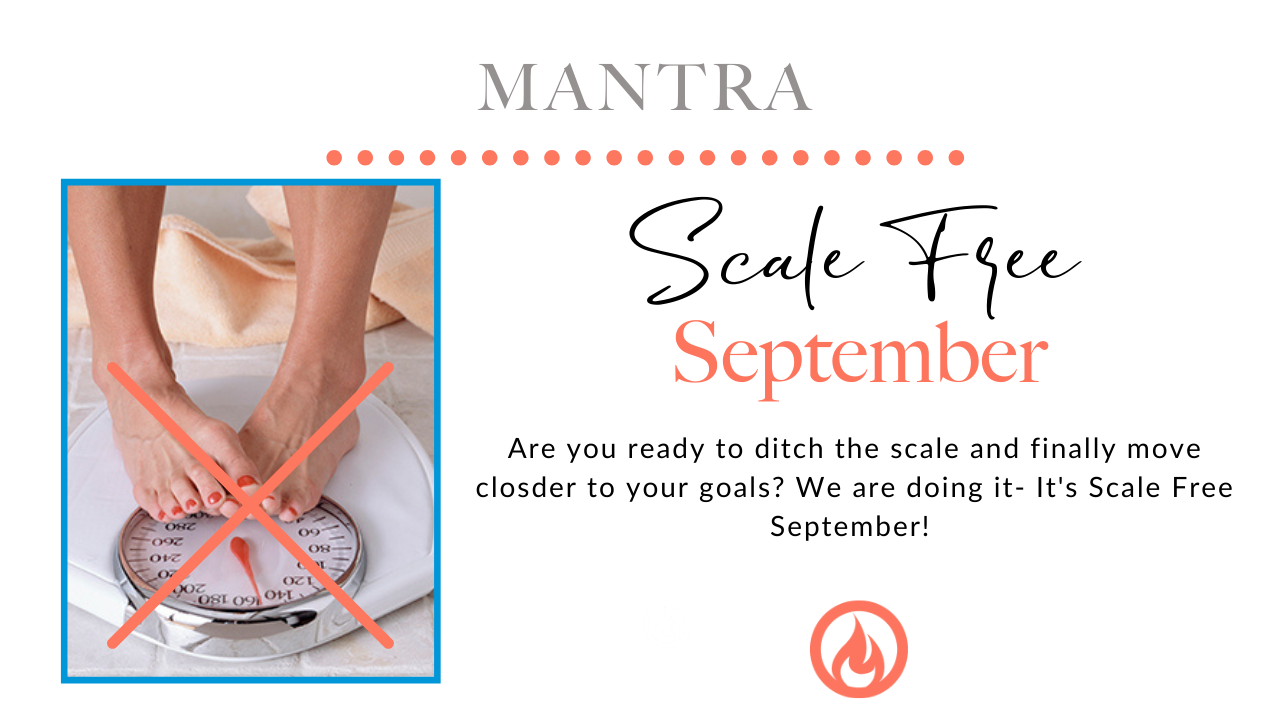 In preparation for the start of our Scale Free September, I wanted to share WHY this will be what HELPS you take yourself to the next level. I want to share with you why you may even LOSE the weight you have been wanting to drop when you ditch the scale! After years...
read more