Are you tired of feeling burned out, discouraged, or confused by where to begin?
Get yourself motivated and unstuck with my FREE 7-Day Ignite Your Fire Challenge today!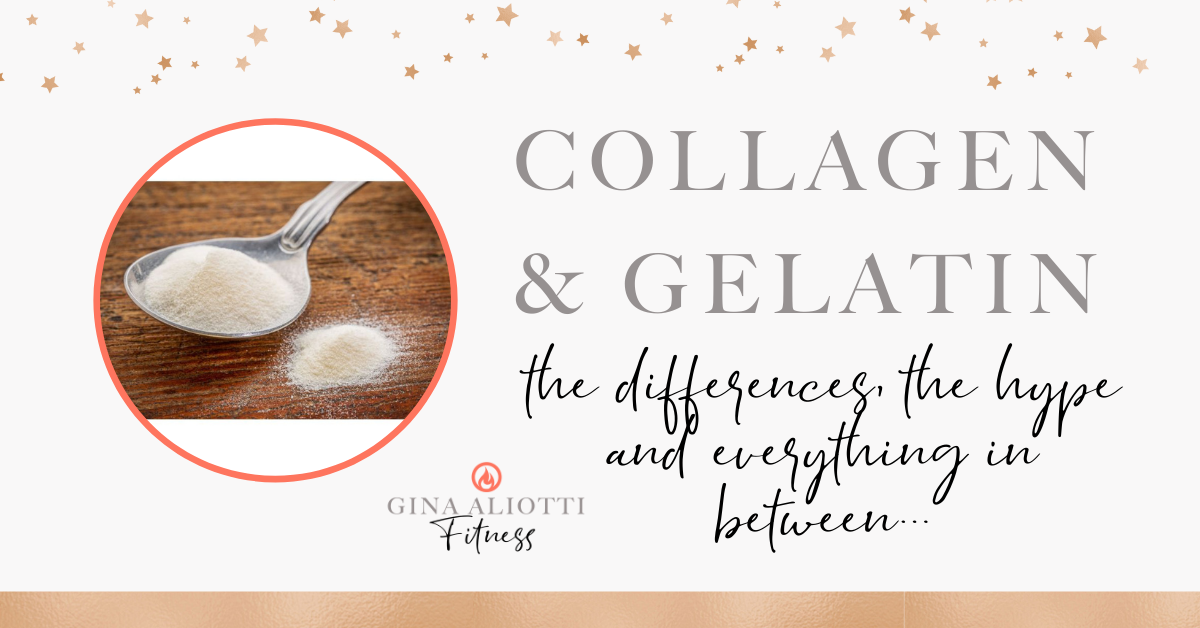 What's The Difference Between Collagen & Gelatin? + when & how to use them … So many questions and I am here to help you understand the differences between the two + when and how to use them... What's the difference between collagen and gelatin? Should you use...
read more