Description
Complete Summer Shred Squat Challenge Program
94 days of Summer – No Gym Necessary!
It's that time of year again, my 4th annual Summer Squat Challenge but this year better than ever because I have designed a complete Summer Shred Program to keep you shredding and on your Squat game all Summer long!
Change your Summer Game forever with this Fun, Interactive and Rewarding Ultimate Summer Shred Squat Challenge Plan.
-94 DAYS OF SUMMER = 94 DAYS OF SQUATS = STAY IN SHAPE AND BUILD YOUR BOOTY GUARANTEED!
Summer means kids are out of school, family vacations and if you are like me, it may not be as "easy" to stay on your fitness game. 4 years ago, I started my Summer Squat Challenge and it has gained recognition for being not only SO MUCH FUN but a great way to stay on track with your goals throughout summer.
This year I decided to step up your Squat Game with an ALL INCLUSIVE Summer Shred Plan that will keep you squatting and shredding all summer long!
Who Is the Program Good For?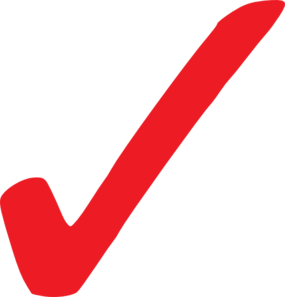 Anyone who wants a fun challenge to stay committed throughout the busy Summer months.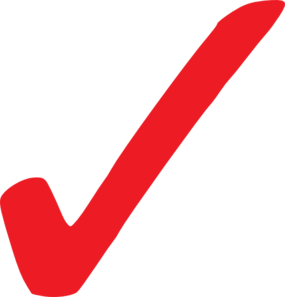 Busy moms who need an excuses to make you Non- Negotiable.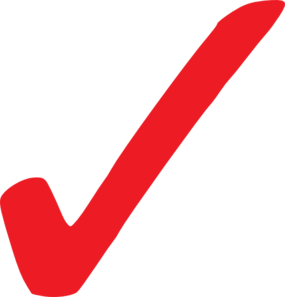 Anyone who wants to build your booty and feel amazing this summer!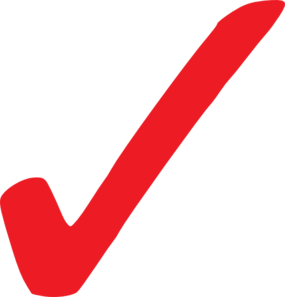 Wants to learn how to "Eat for Purpose" and Shred this Summer.
Who Can Do the Challenge? 
That is why I LOVE the challenge. Anyone, Anywhere, Any Level, Any Age, everyone can rock squats. Fun for the entire family!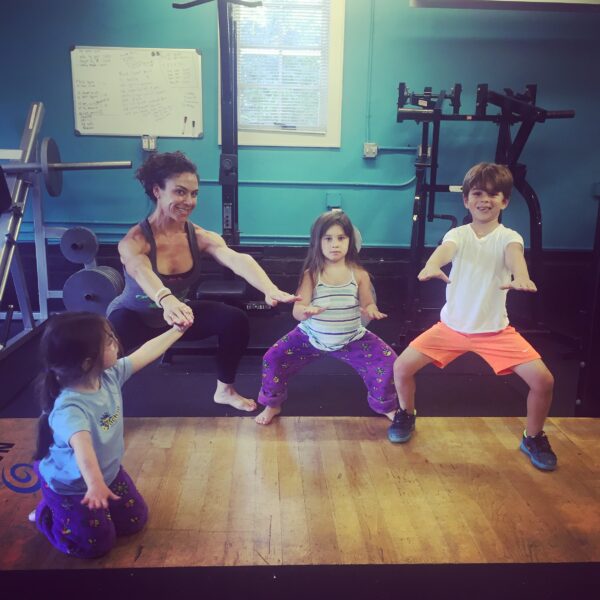 There are SO many variations so there is always a variation to fit your level. Newbie to advanced fitness star, there is a variation for you. Included in the Ultimate Summer Shred Squat Plan are 94+ squat variations so you will get to try new ways to squat (new squat variation every day).
Best Part is, you now have over 94+ variations to add into your workouts throughout the year! 
GET THE ULTIMATE SHRED SUMMER SQUAT CHALLENGE COMPLETE GUIDE