Congratulations Cassandra on an incredible 6 weeks. You are our New Years Breakthrough Challenge winner! Not only was your physical transformation incredible, your story and watching your journey unfold, over the course of the 6 weeks was so inspiring!  15 pounds and 17 inches all over, WOW! You rocked our challenge and learned so much! I loved your words, your approach and how much you learned about yourself throughout the challenge. You definitely had some big breakthroughs! I am so proud of you! Your challenge mantra,  "layer by layer" was perfect and lead to huge results!  I love how you added layers week by week to set yourself up for success.I am so glad you made yourself a priority and understand the concept that you can't pour from an empty cup!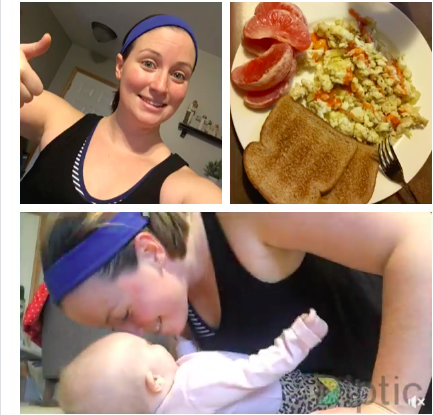 Way to embrace mindfulness and truly embrace our journey as one to enjoy every step of the way without racing to the finish line. Thank you so much for sharing your story and journey with all of us! You should be so proud of yourself! Congratulations on winning our challenge!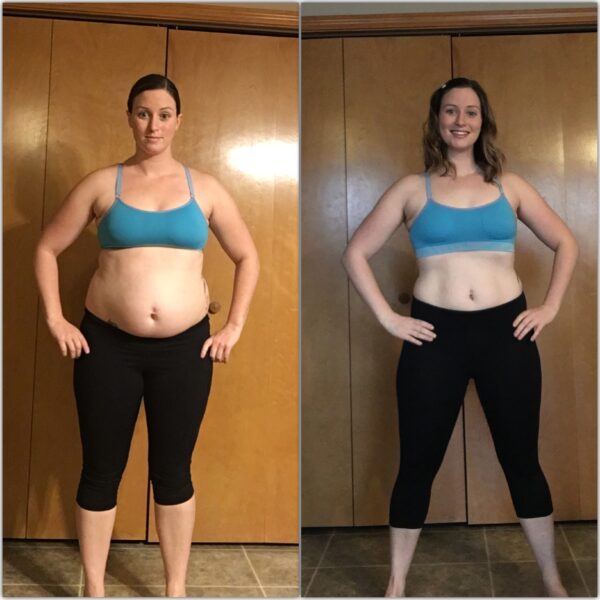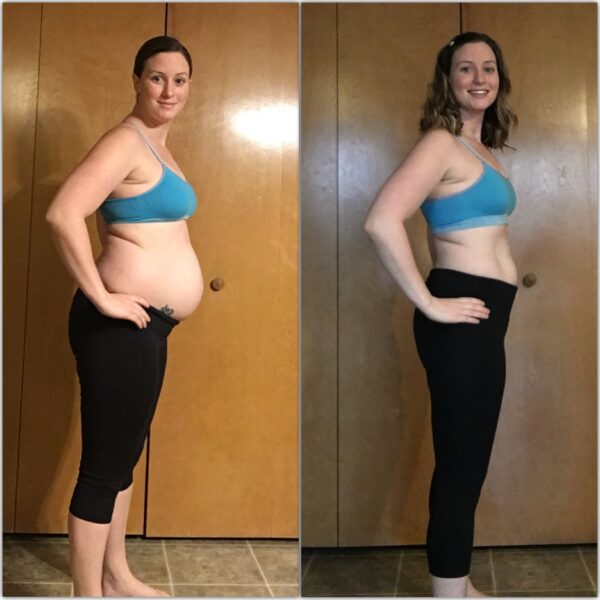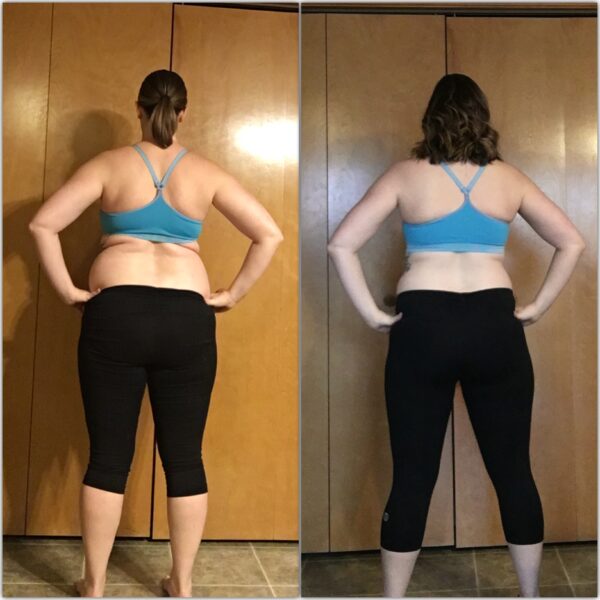 +  BONUS BREAKTHROUGHS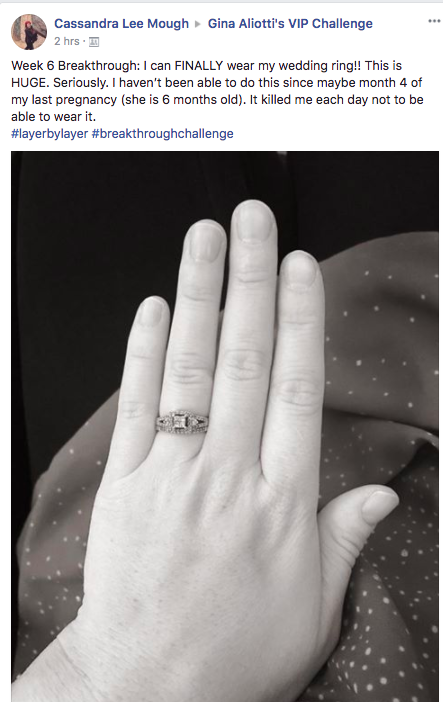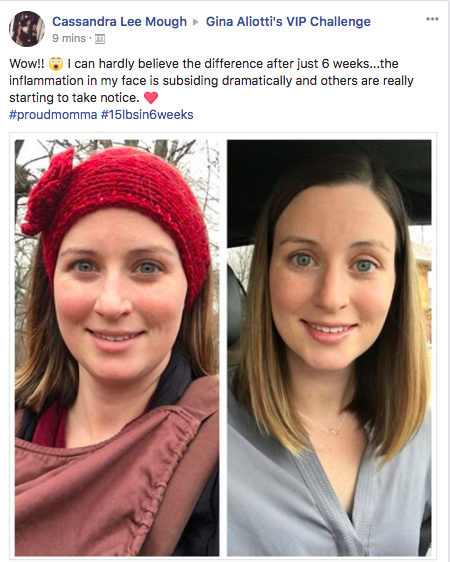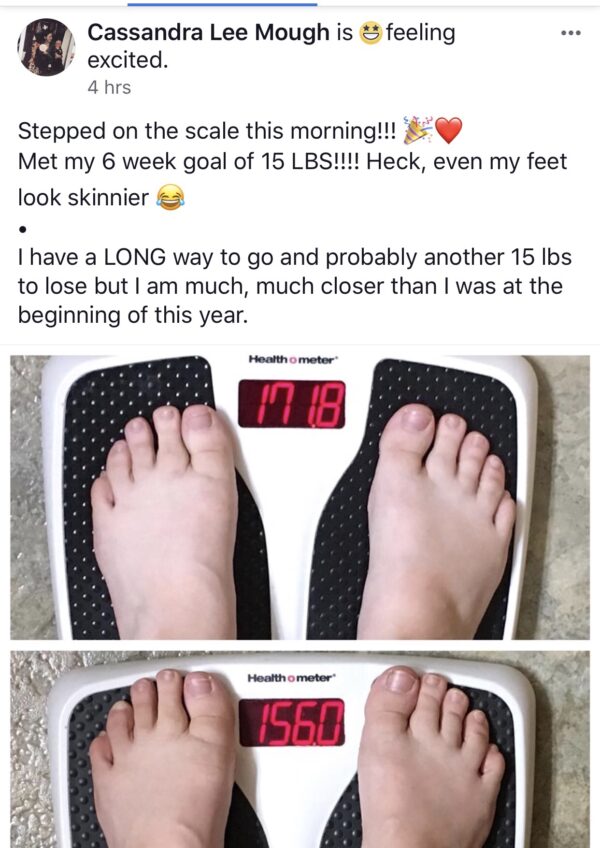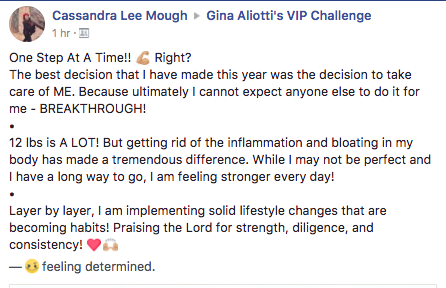 ARE YOU READY TO HAVE YOUR BREAKTHROUGH? START TODAY AND COMPLETELY CHANGE YOUR BODY WHILE RESETING YOUR MINDSET! DOWNLOAD YOUR COPY AND FOR THE ACCOUNTABILITY AND SUPPORT BE SURE TO ADD MY VIP SO I CAN COACH YOU THROUGH THE PLAN AND YOU CAN JOIN OTHERS FROM ALL OVER THE WORLD THAT ARE ROCKING MY PLANS AND HAVING DAILY BREAKTHROUGHS!
>>>>>>GET STARTED TODAY<<<<<