How I went from being a
Top Figure Competitor and
gym burnout
to living a healthier l
ifestyle by doing
less!
Now 
helping thousands from
all around the world,
do the very same
 from the comfort of their
home.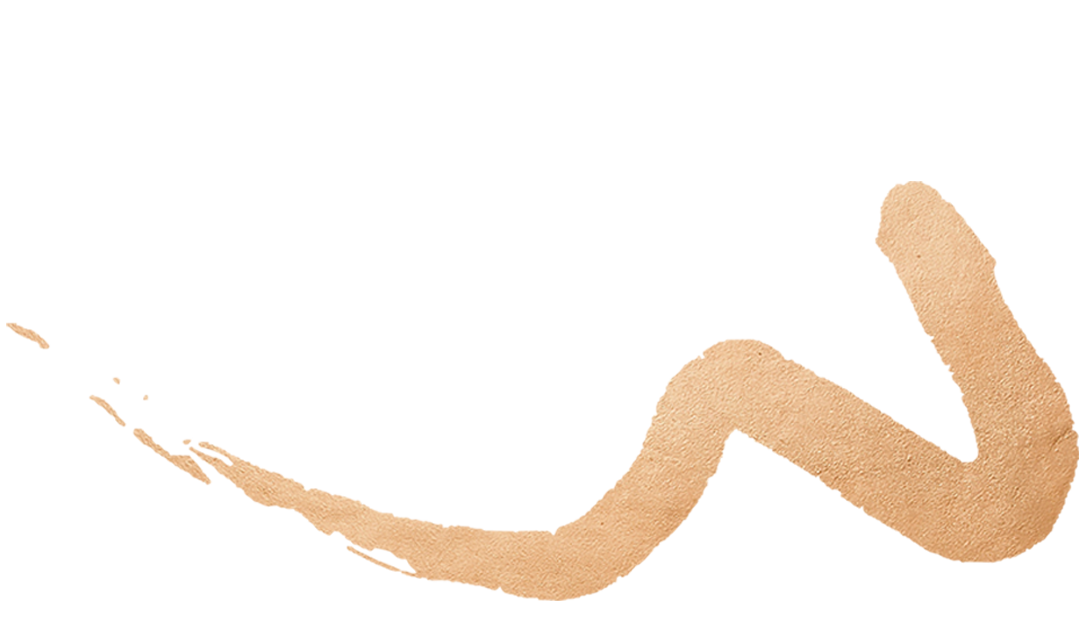 Gina Aliotti is a renowned

fitness

 and

wellness expert

 whose mission is to inspire and teach others how to stay committed to living a healthy lifestyle in a realistic way.
With ALL NO-GYM home workouts, Gina has proven it doesn't take much and it sure doesn't require a gym to reach your goals and be in the best shape of your life.
Gina Aliotti was born and raised in Monterey, Ca, now living in Carlsbad, Ca with her beautiful children David and Nicolette and incredible husband, Michael.
She received her BS in Foods and Nutrition from SDSU. While most of her classmates were going to college parties, Gina was taking the fitness industry by storm. Earning her IFBB pro-card in 2005 and quickly became one of the world's top figure competitors, winning many titles including Miss Figure International at the prestigious Arnold Classic and being runner up at the Figure Olympia 3 years in a row. Gina is also a certified Personal Trainer, certified CrossFit Instructor, certified Yoga Instructor, Specialist in Fitness Nutrition, and a marathon runner.
Throughout her tremendous success, Gina found that her true passion is in helping others reach their fitness goals and simplify their approach. She believes that her most important qualifications are her ability to listen to others and empathize with their unique challenges. She believes that we all wake up with a choice to live in vibration with our purpose or go against it. Gina loves helping others discover their purpose and wake up inspired and ready to keep digging deep.
As a busy full time working mom of two, Gina has been able to maintain consistency with her fitness by being flexible and utilizing the tools she calls "the foundation" for long term success! Gina teaches these foundational principles in her 101 coaching, online fitness plans, G-FIT APP, and her social media platforms.
It is her proven ability to inspire and create permanent lifestyle changes through a less is more, flexible, and inside out approach. Through Gina's plans, she is able to help thousands of people, all over the world, learn how to dig deep within themselves and create a fit, happy and healthy life with NO GYM Necessary!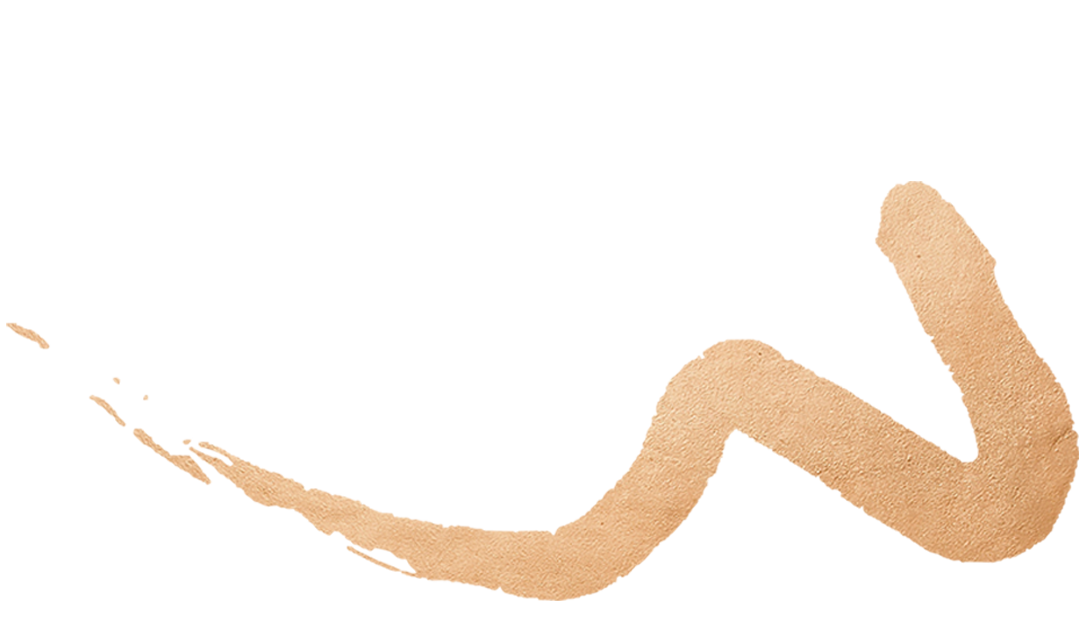 Childhood Youth
I was an insecure high school athlete growing up wanting to be thin and fit
First Figure Competition
2003 – Stepping on stage at 19-years-old and winning my first figure competition
Started Gina Aliotti Fitness
2003 – I began incorporating my fitness career into a community and lifestyle
Became IFBB Figure Professional
2005 – I officially turned pro at the USA Championship
My Competition Years
2003 to 2009 – Began competing as a top IFBB Figure Professional earning several titles, including competing at the Olympia, placing 6th my first year, then 2nd for 3 consecutive years after that
Received My Bachelor's Degree
2008 – I graduated from San Diego State University with my BS in Foods & Nutrition
Won the Arnold Classic
2008 – After receiving my degree from SDSU, I won the title of Miss Figure International at the Arnold Classic
Retired From Competing
2009 – I officially retired from the competition life and got married to the love of my life
Became a Mom
2013 – Had my firstborn, this was the pivotal life event that shifted my workouts from the gym to my home…
G-Fit Workouts were officially created
Co-Founded Devotion Nutrition
2015 – Officially co-founded my first nutrition supplement line
Launched G-Fit App
2019 – With the hope to make home workouts even more accessible, I decided to create and launch the G-Fit APP
Life Decisions
2020 – After much contemplation, I chose to leave Devotion Nutrition to focus on growing the G-Fit Tribe
New Beginnings
2020 – Part of growing the G-Fit Tribe meant launching my first academy, the G-Fit Academy was officially born
Next Phase
2021 – As the G-Fit Tribe continues to grow, it's my goal to continue creating new and exciting resources while still having as much FUN as possible
Are you tired of feeling burned out, discouraged, or confused by where to begin?
Get yourself motivated and unstuck with my FREE 7-Day Ignite Your Fire Challenge today!