Congratulations Traci on an incredible journey! I have had the honor to work with Traci on a 101 in the past and have really gotten to know Traci and knew from the start that something was different! I have been there and we have walked through different obstacles together and from the minute we started, I could feel the fire and difference in you! I call this "in the zone". You definitely were in the zone. From your participation in the VIP to your creativity in the kitchen (loved your photos) and even getting out of your shell and posting your accountability photos and better yet our Flex Friday shots… I was watching you and noticed such a difference this time. As you said, this was YOUR TIME. We all stumble and fall and stumble into our zone when we are ready and this time, you were ready and things just felt right for you! You rolled with it and as I say, rode the wave and it lead to such amazing breakthroughs!
I loved your enthusiasm and how you stuck through things no matter what happened in your life. Proud of you for sticking with everything and learning to get right right back on the wagon. Most of all, that it was OKAY to fall! This is huge for you and what an incredible breakthrough! This will lead to long term success that will only continue because you will fall again but guess what, you will get right back on! I LOVE this! Congratulations Traci! You rocked it and we are all so proud of you! You have been a huge example and motivator in our VIP group and you deserve this win! Keep digging deep and getting right back on! This is your breakthrough year, just watch things continue to unfold for you! BIG HUGS.
Check out Traci's success and please watch her testimonial video, she is adorable!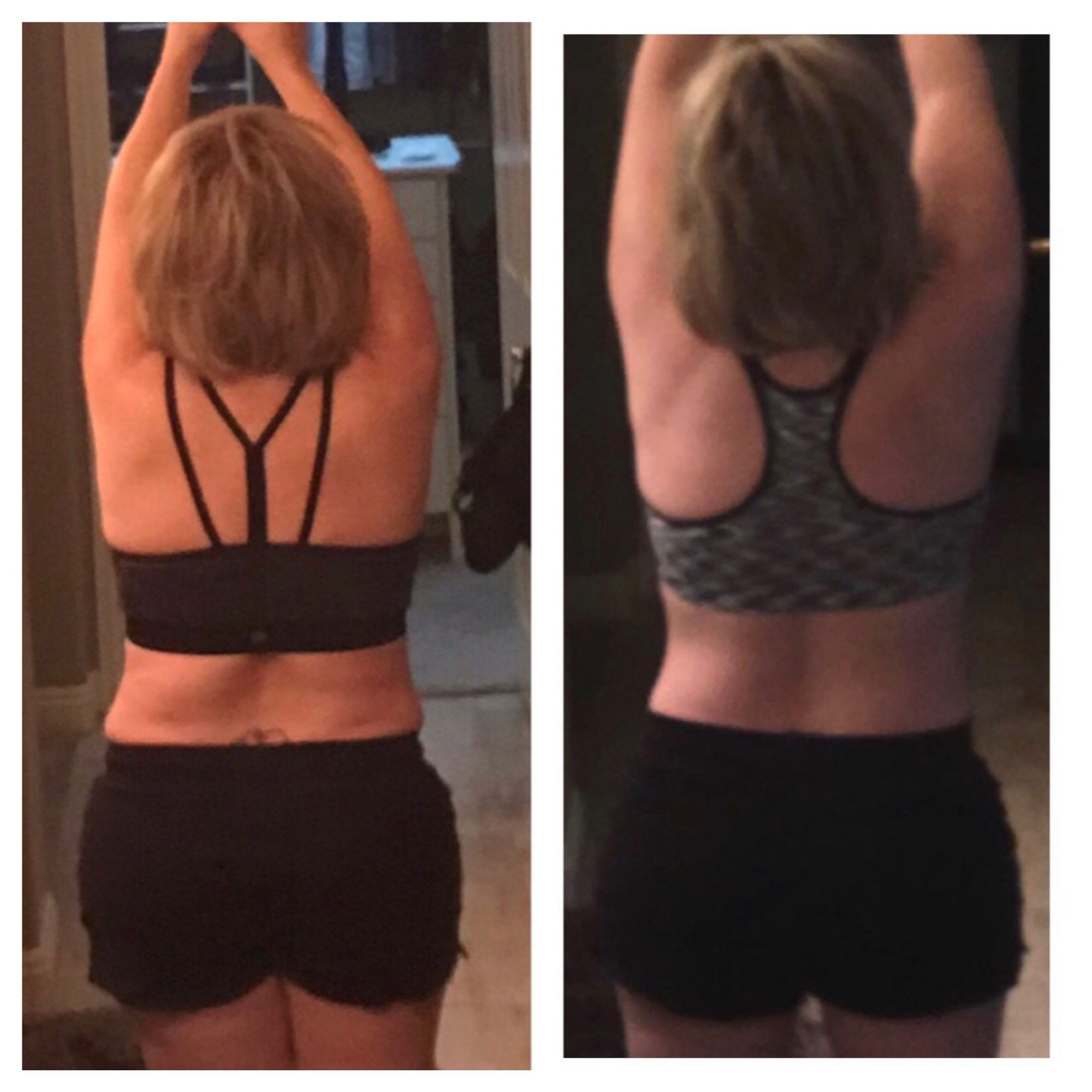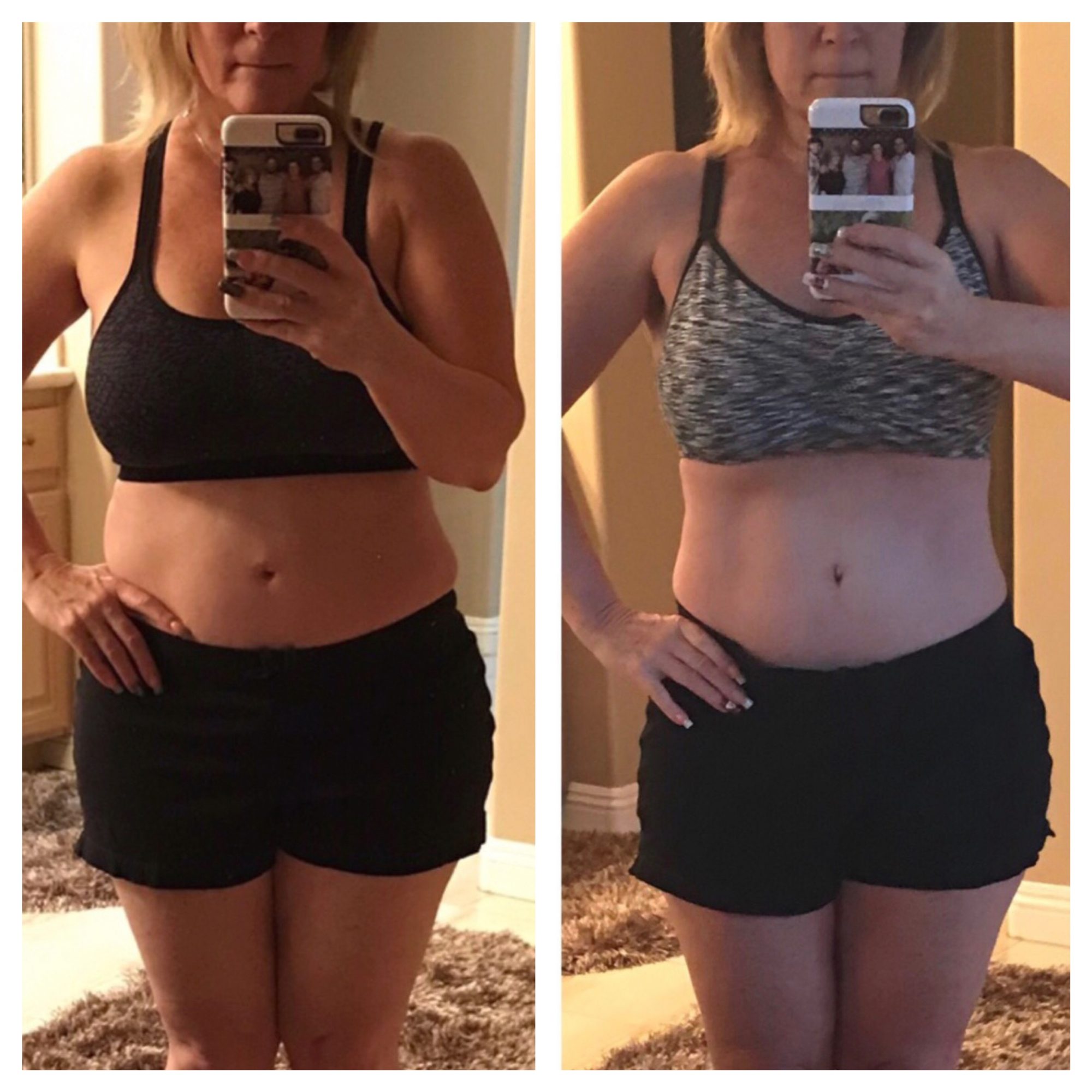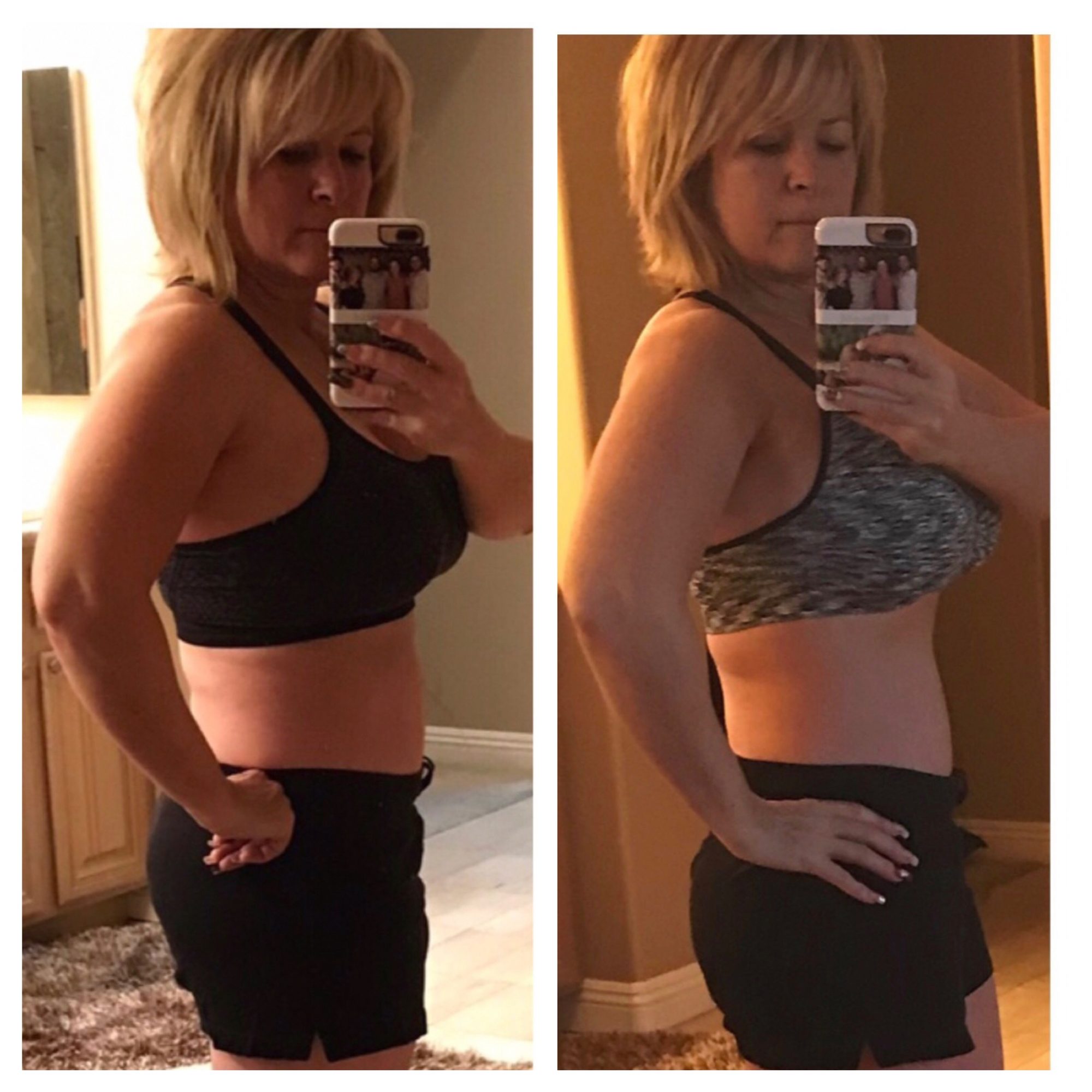 Get Started on my Ultimate Breakthrough Today. Your Breakthrough is waiting, Download your copy >>>HERE<<<