Congratulations Julie on your success. Proud of you for not giving up and seeing that by you staying focused and getting right back up when you fall still lead you to great results!
It is NOT about perfection, it is all about progress! So happy for you that the UAP was just what you needed to get you in the right mindset to keep digging deep! Congratulations Julie! xo Gina



"This plan put me in the right mindset and it's just so attainable to follow!!" Thank you Gina!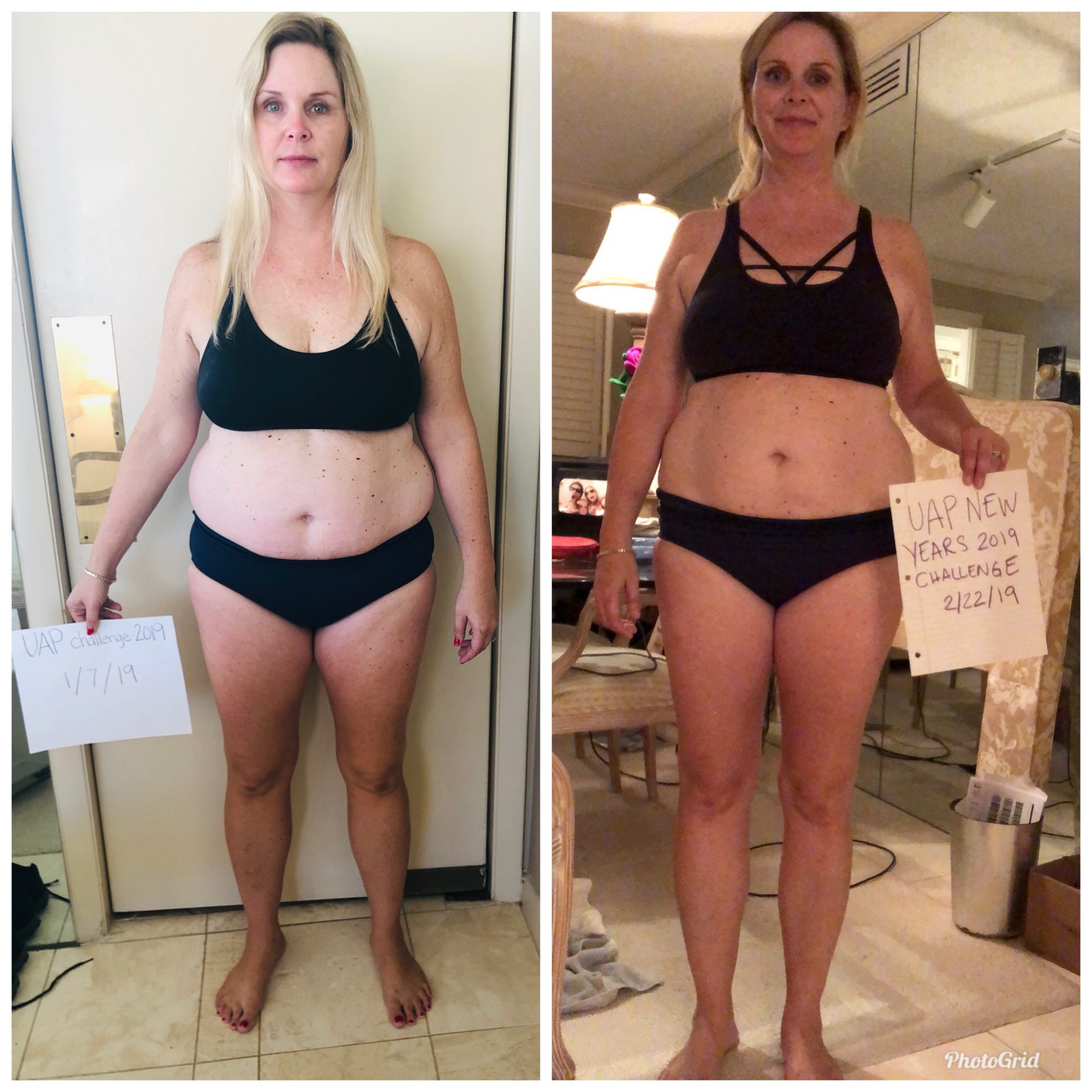 You are only 6 weeks away from a new mindset and new lifestyle. If you are feeling unmotivated or not sure where to start, let me help! NO matter where you are in your journey, my eating for purpose formulas can help you see the light that it doesn't take a lot of time, sure doesn't take a gym and you can ENJOY your journey towards reaching your goals!

Learn more HERE.