Success Story: Dana Farmer Hamby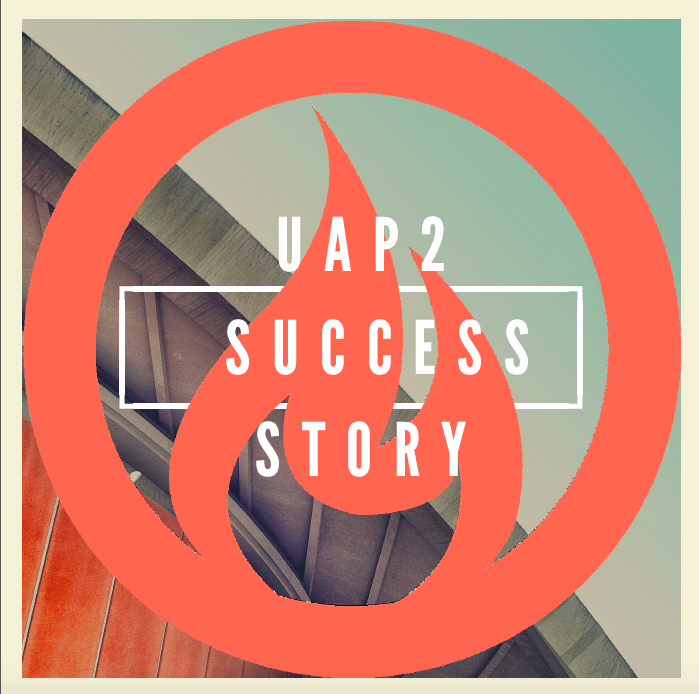 Congratulations Dana on ROCKING my New Year's UAP (2) Challenge. Down 18 pounds AND gained healthier habits that will be with you forever! Great job girlie! Keep digging deep, you didn't come this far to ONLY come this far!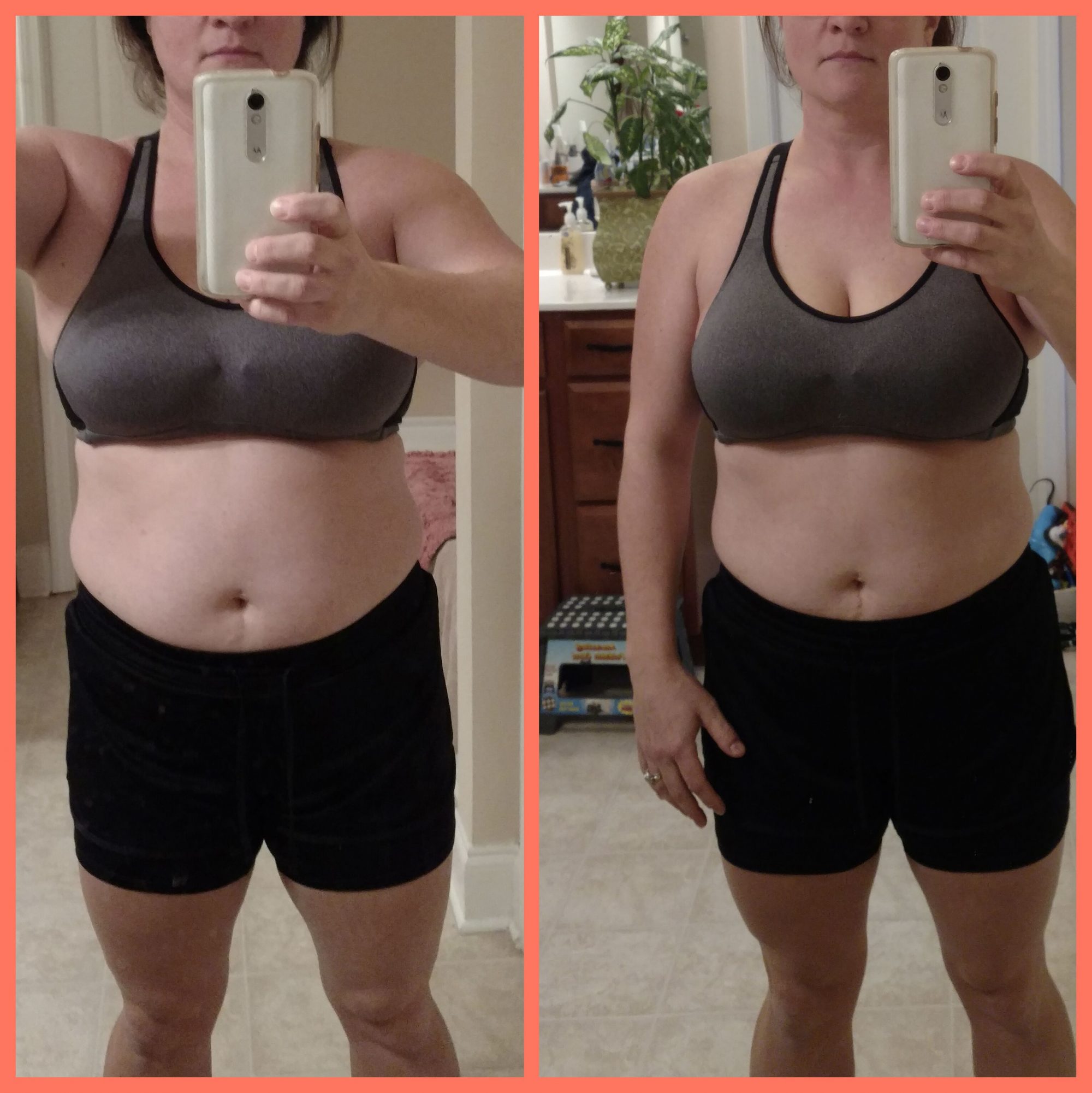 Get your bikini body before it is too late, Download your copy of The UAP (2) HERE.