Congratulations to Adriana Aceto on such an incredible Inside Out transformation. I am so proud of you for all the steps you have taken to get to where you are AND most of all trusting the process. After having such horrible rebounds, hormonal imbalances and body image dysmorphia, it is not easy to get re-motivated and trust that "this will be the right plan for me". You trusted, you implemented and you gave 100% of your effort.  From 148.6-119.6 eating your way to 29 pound weight loss, you now have not only completely changed your body but we have retrained your brain and reset your hormones and metabolism. I couldn't be happier and more excited for you to continue to be an even better version of YOU with the tools you have learned and new mindset that has set you free. We have just tapped into your potential! The sky is the limit Adriana! So fun to watch you shine and radiate your energy to everyone around you! You fully embraced our training and the world can see and feel your newfound energy! Beyond proud of you!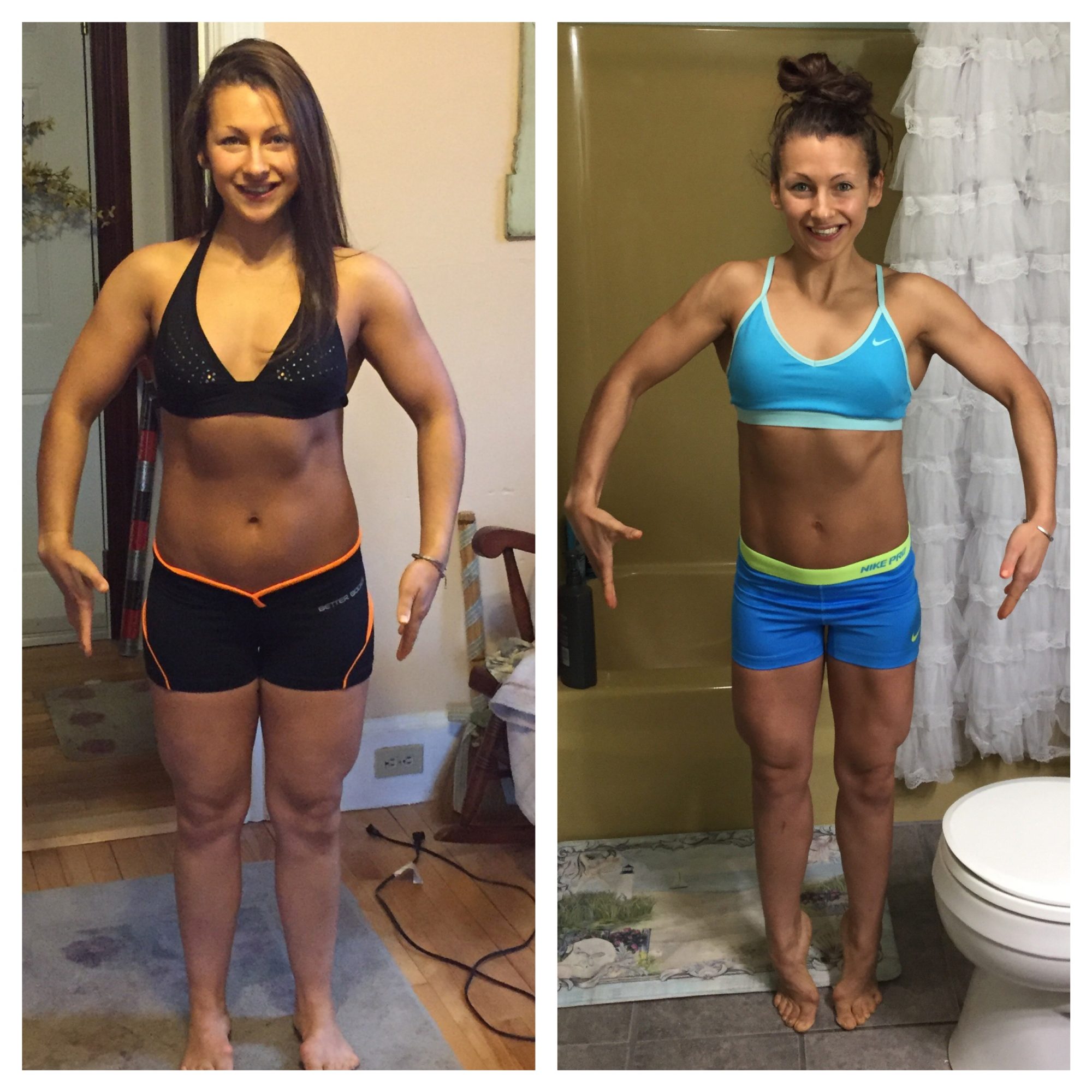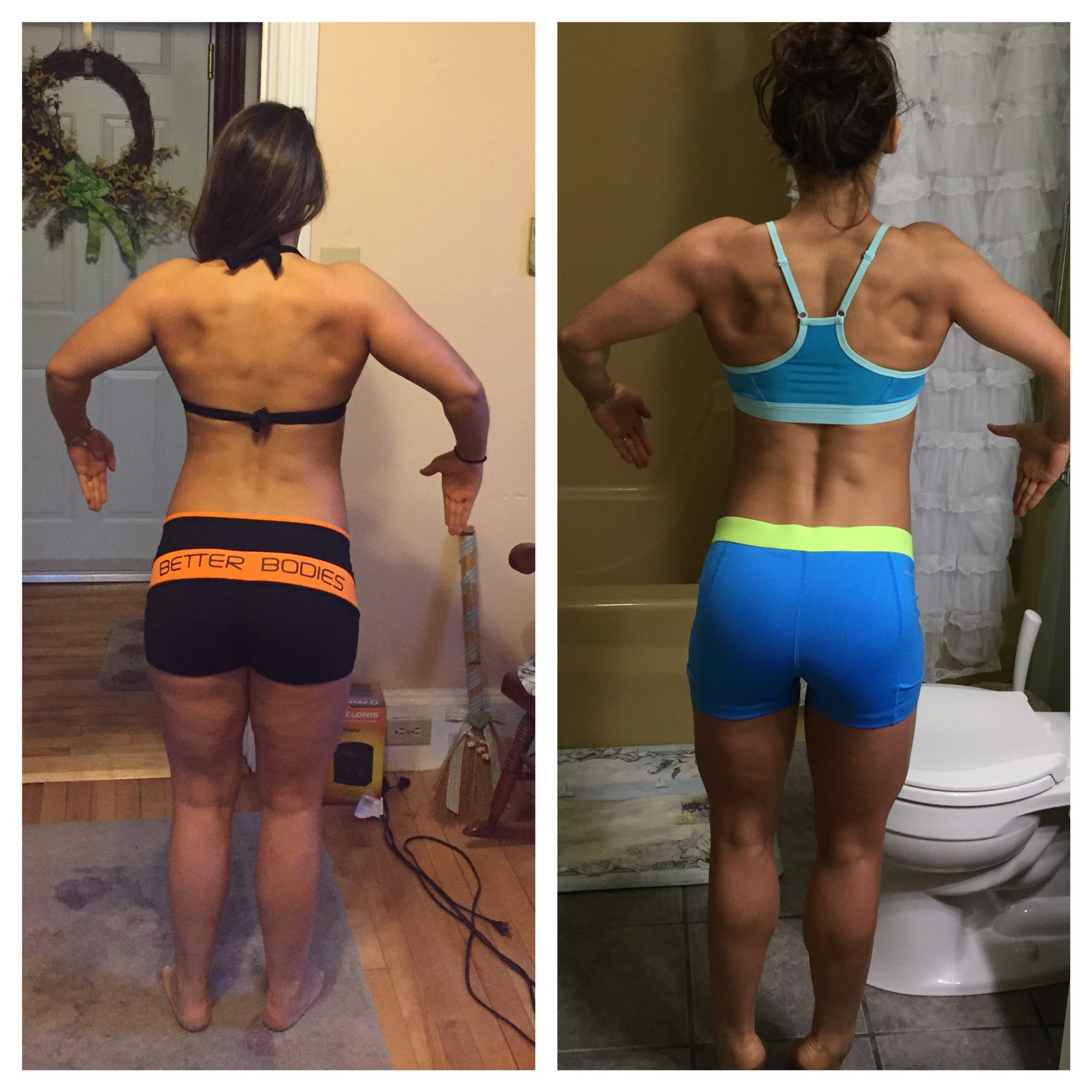 I reached out to Gina after undergoing horrible post-competition rebounds, poor past coaching, hormone imbalances and overall negative body and mindset images. Going into this journey I had NO idea or belief I would be in this current place I am in today and learned as much as I have! I was living in a dark world of "bodybuilder" lifestyle- "I must workout at this hour" or "must eat this within this timeframe" etc. and boy was it an internal and external self destruction. Over the months with Gina, she didn't solely transform my body but my MIND, SPIRIT, and OUTLOOK. She poured her heart out to me and coached me like an athlete, and what you see in the after pictures is someone who has gained a tremendous amount of stamina, endurance and overall stronger aerobic system in addition to a healthy and sustainable lean physique. No extremes, a healthy re-built metabolism and a newfound joy of life and implementing balance. Gina saved my life and has been the most genuine person I have ever connected with!
Gina you have changed my life- Being so young when I got into this sport I was so tainted by poor coaching tactics in the past that lead me down this dangerous and harmful road. You have no idea how thankful I am for you for giving me your hand and helping me become healthy again/ re-born again. I'm a better daughter, wife and business woman too because of this- thank you! 🙂
Thank you so much for your emails every single week or take up a bunch of your time- I'm just on cloud 9 with where I'm at and what I've LEARNED. I really hope and wish the world (Fitness and bodybuilding world) knew more about this and implemented these tactics. Everyone keeps asking me constantly if I'm getting ready for a show because I'm looking the part but not by doing any EXTREMES it's crazy! I'm healthy and happy and still can look within striking distance of a stage!
I LOVE the shift we made from "bodybuilding" days to simple yet EFFECTIVE workouts I can do at home if not at work! Just 7lb DB's and dead!
Thank you so much for showing me the way and making me better from the inside out! NO show needed to be in the BEST shape of my life! Thank you! -Adriana