Secret Santa Holiday Circuit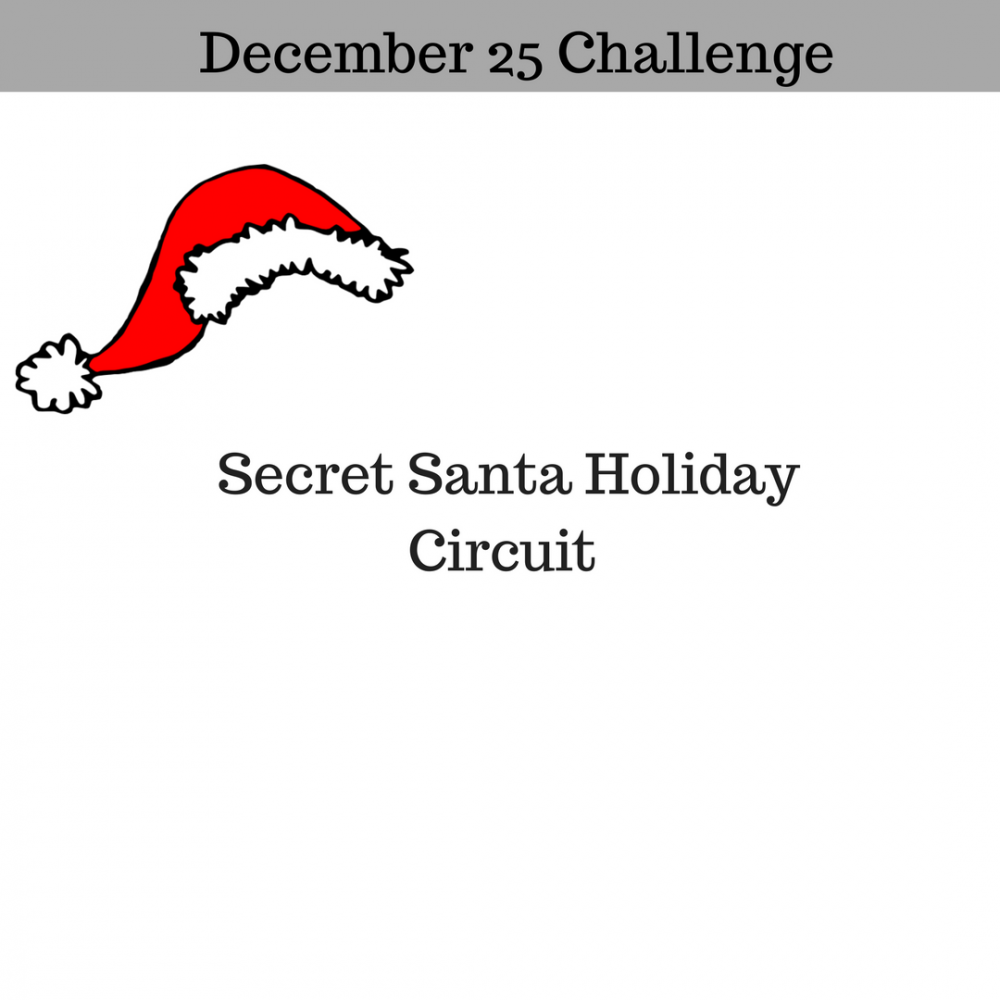 Let's workout and reach your goals in 2018! New Years Breakthrough Challenge Starts 1/8/2018 are you in? GET THE DETAILS HERE.
All you have to do is Commit and I will guide you the rest of the way… MY BIGGEST CHALLENGE OF THE YEAR, YOU WONT WANT TO MISS IT! 
CHALLENGE SPONSORS AND PRIZES FROM 
DEVOTION NUTRITION
LEGENDARY FOODS
PROTES
START SAUCE
QUEST PROTEIN BARS