July 12 2017
Right Back on the Wagon…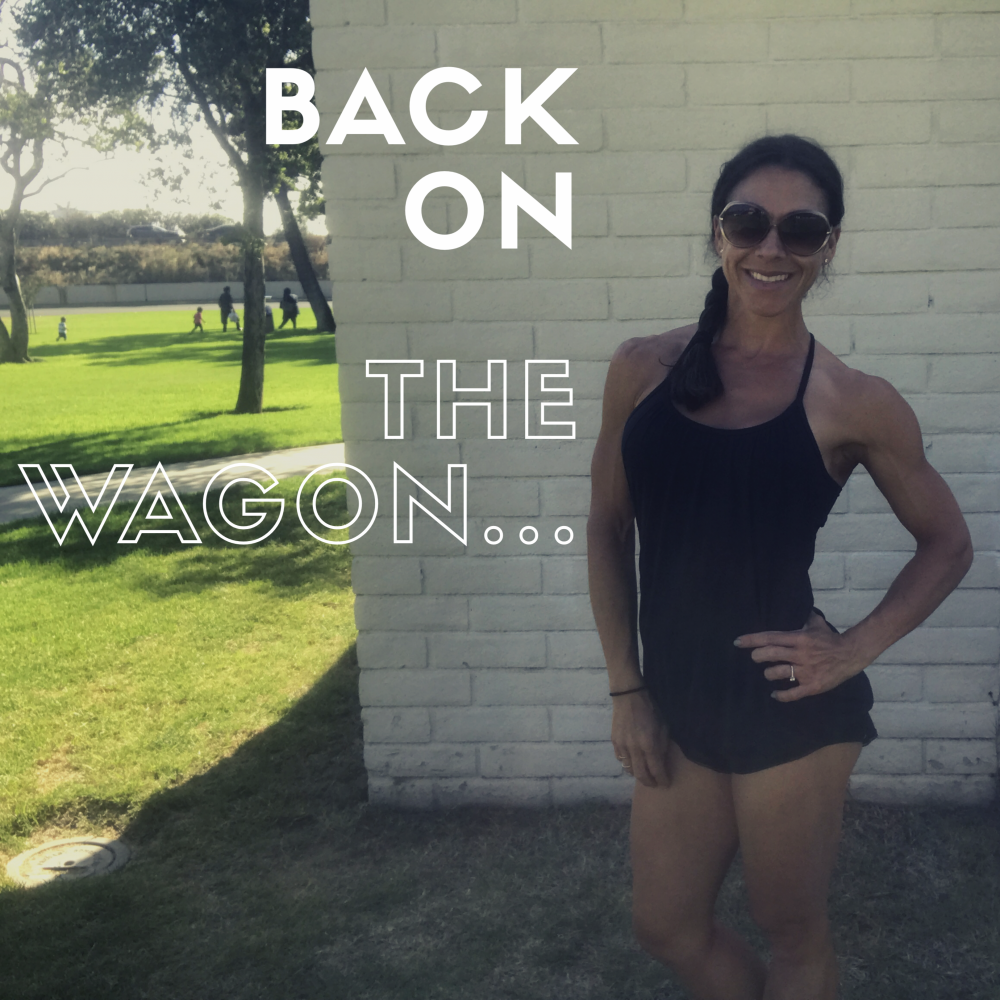 Back on the wagon we go and THAT is what will lead to long term success!  After son FUN and family R&R the only way to do it is jump right back on the wagon…
Have a question, I am here to help!  Every week answering all your questions + sharing valuable tips and tricks that will keep you digging deep and on track with your fitness goals. Join my VIP HERE. 
LIVE Q&A Tomorrow at 11 a.m. PST. Hope to see you then!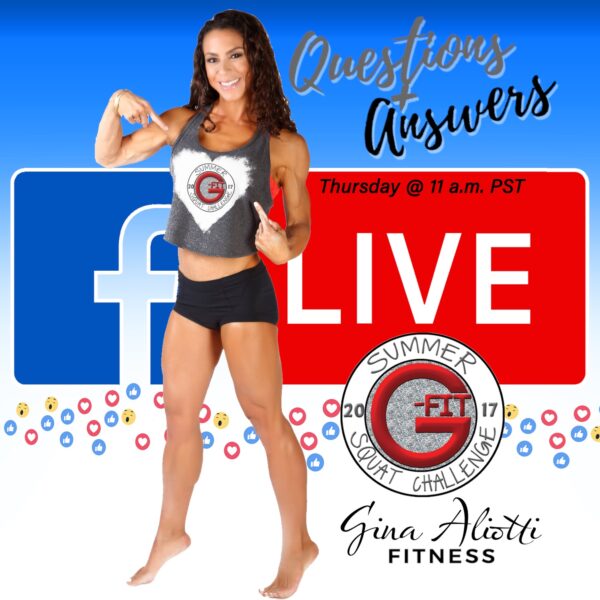 JOIN for endless support, motivation, workouts, weekly LIVE Q&A and SO MUCH MORE. Join HERE.