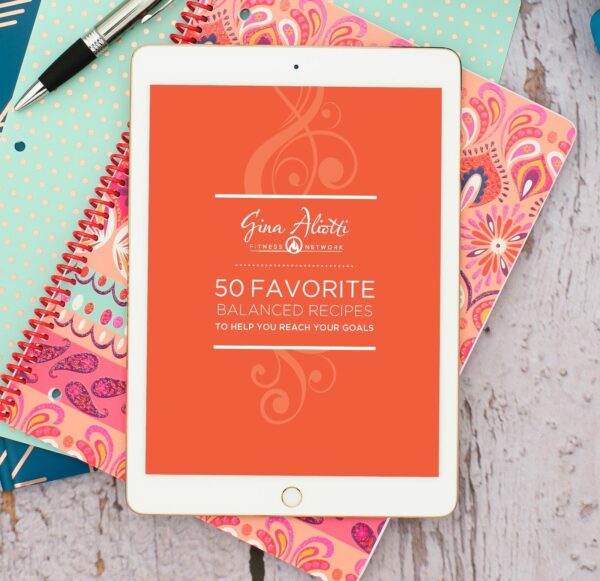 Recipe Book
Healthy eating can be fun, tasty and delicious!!
It is true that success truly begins in the kitchen! With some healthy cooking ideas, you can see how simple and tasty healthy eating can be. The key is getting creative and making the most basic healthy meals so tasty that you don't feel like you are missing out!
Many of us know what foods we should eat but don't know how to make them tasty! My 50 Balanced Recipes will offer you a solid foundation and introduce you to some of my favorite healthy meals!
You will be able to mix and match my different recipes so your day will never look the same! Imagine a new exciting, healthy dinner every night!? With my recipes, you'll never get bored of the same boring meal day after day.
No matter what you're craving, or what time of day it is, there is a quick, easy, healthy and most of all delicious meal the entire family will enjoy!
Download my 50 Balanced and healthy recipe Book to help you reach your goals and learn how to make healthy eating a lifestyle.
Includes:
10 breakfasts
10 lunches
10 dunners
10 snacks
10 drinks