No Gym No Problem
Here we are again, Back at it without a gym and with limited weights and still getting it in! There really is no excuses! For this home garage workout, all you need is a pair of dumbbells, jump rope, some hot workout gear (I'm rocking my Lorna Jane) and the determination to take on a challenge and you are ready to rock. Check out my new Garage Circuit for a fun fat blasted workout.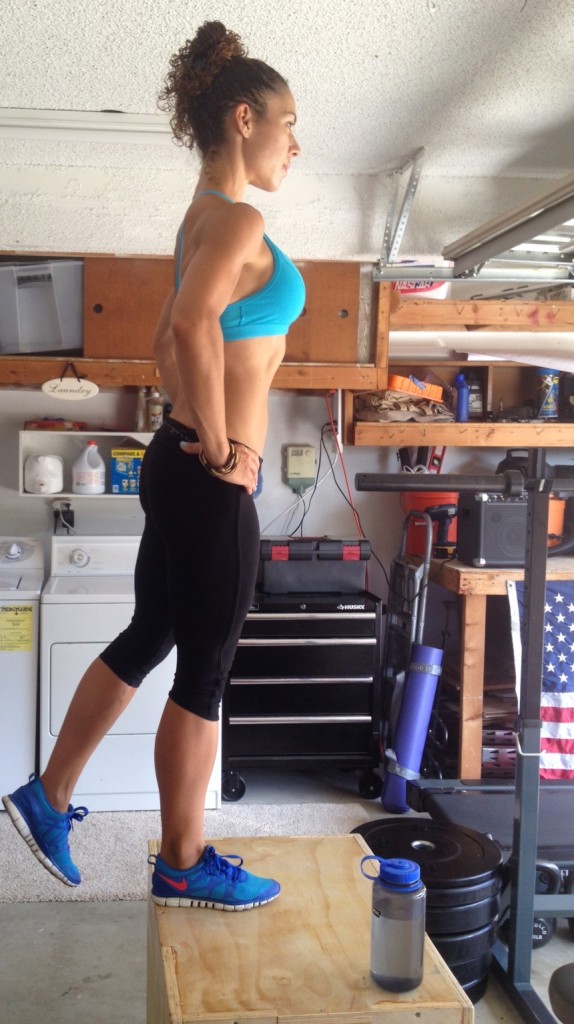 10 Push-Ups off Dumbbells (for beginners you can do them off your knees)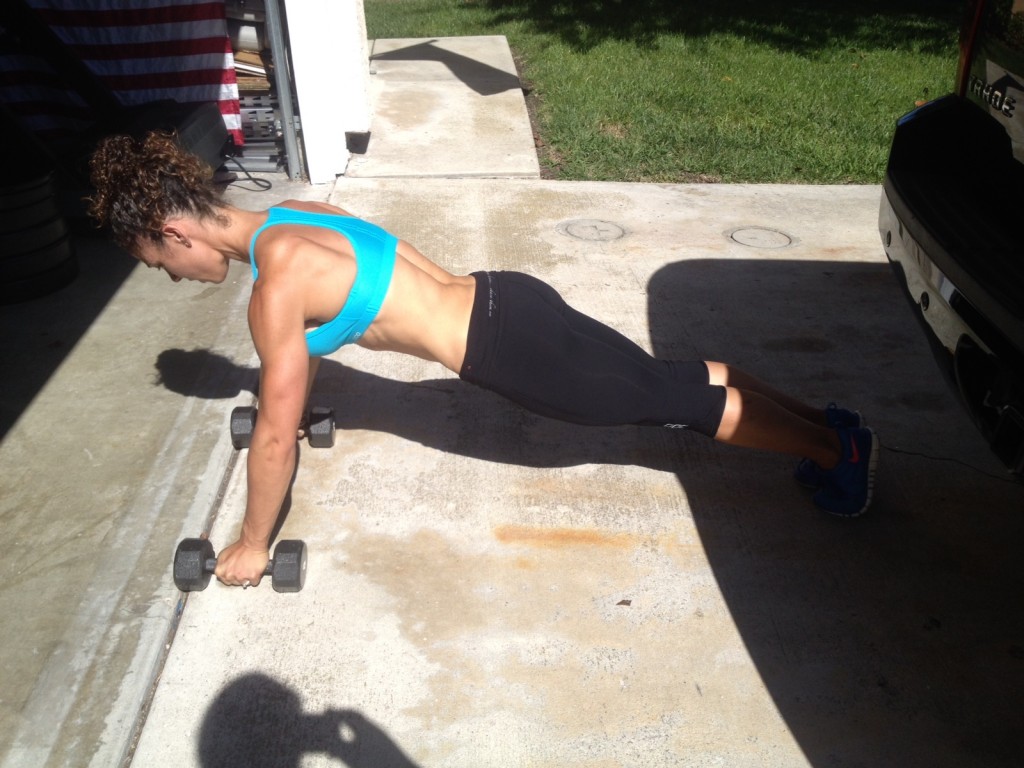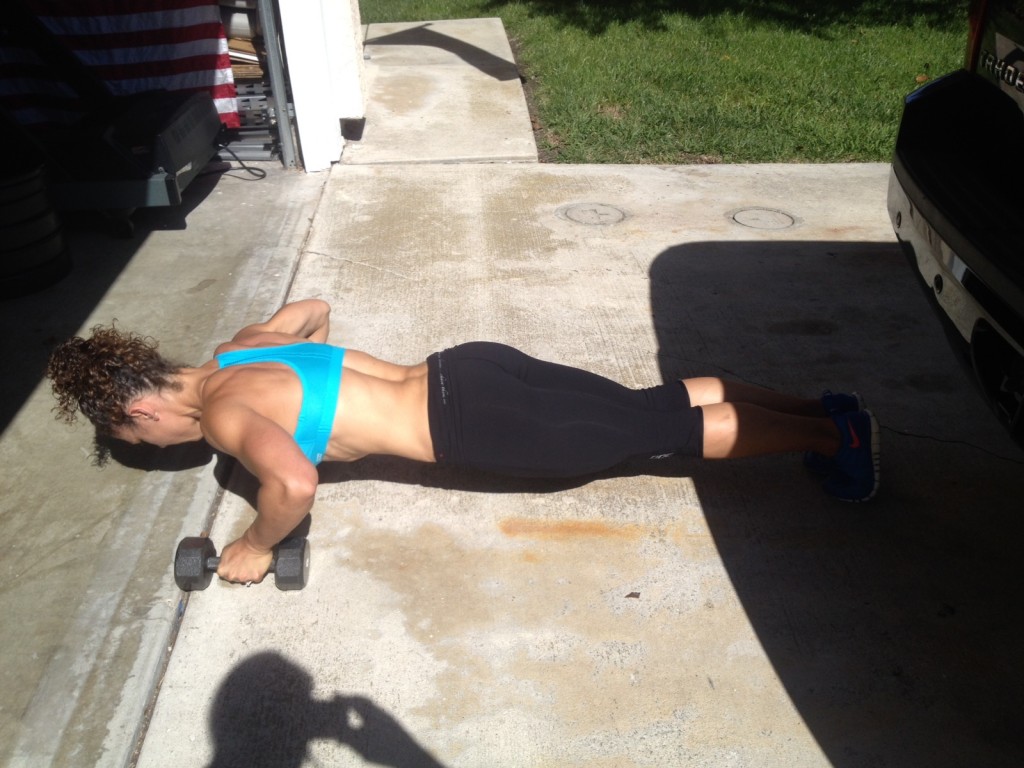 Repeat …
I promise, once you are done, you will find yourself Sweaty, Accomplished and Ready to take on your day!
Get Moving, no Matter where you are and with what ever limited Equipment you have. You can always find a way!
Keep Digging Deep Everyone!
xo
Gina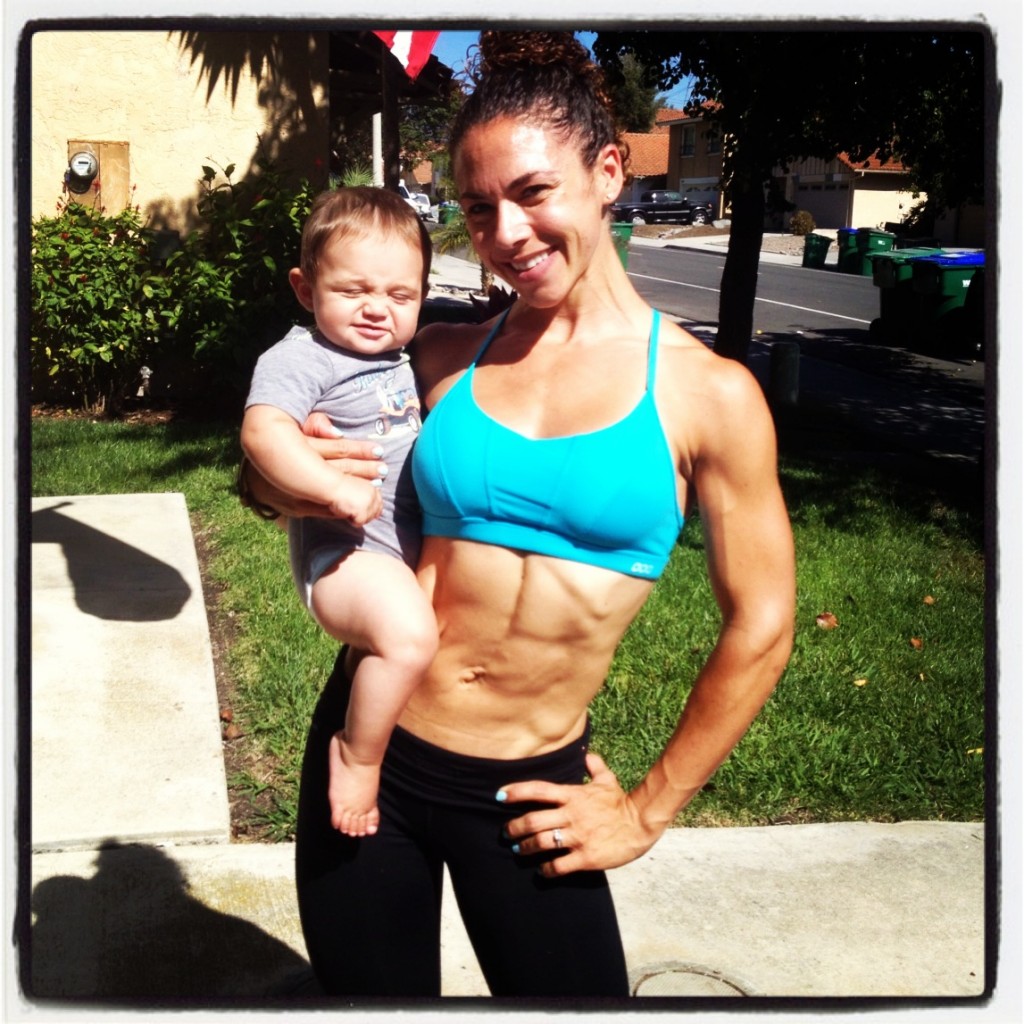 For More Motivation, Tips and Articles Check out one of my favorite websites, www.MoveNourishBelive.com