Hello, Fitness expert Gina Aliotti here!
January 8th starts my FREE 6 week Breakthrough Challenge…
This fun, flexible, and effective (no gym necessary) challenge is going to give you what you need to make 2018 YOUR year! Are you ready to workout and reach your goals? 
I'm only keeping this open until our challenge begins, so don't miss out…
Let's Do This!
Join the 6 Week FREE Challenge 
E-Mail Address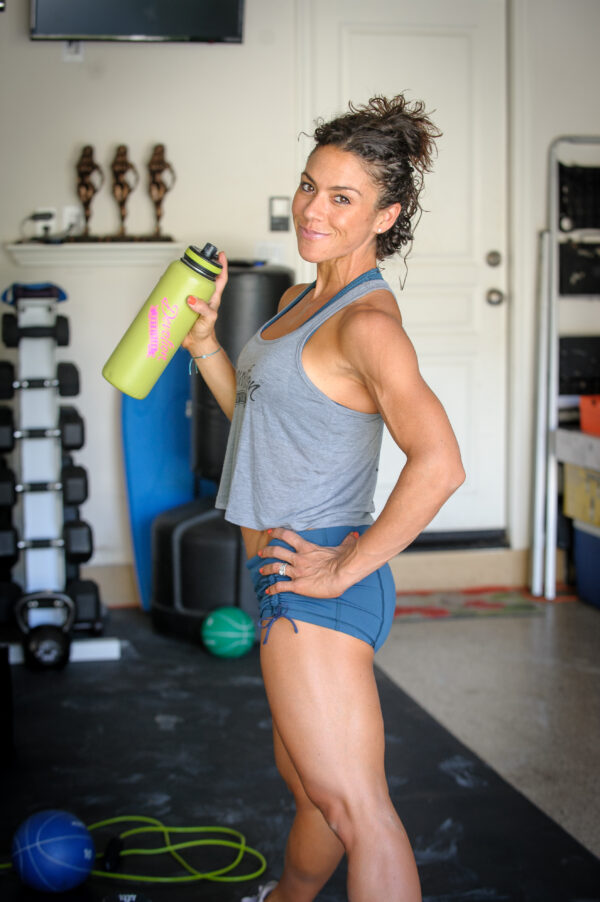 Let's workout together, dig deep and have some fun! Excited to prove to you how realistic and simple reaching your goals will be in 2018!
All you have to do is Commit and I will guide you the rest of the way…
Challenge STARTS 1/8/2018 – 2/19/2018
If you aren't satisfied with your results and this challenge doesn't excite you to finally reach your goals in 2018, I will do 100 burpees and eat an x-large pizza in a facebook live just for you! 😉