Are you ready to love yourself harder with our second set of love lessons? I hope you are practicing your first set of love lessons and seeing how beneficial these simple strategies can be in helping you fall more and more in love with yourself. If you need a review of our first 4 love lessons click HERE.
In order for you to feel your best, you must first love who you are TODAY—not just who you are striving to become.
I want to step up your love game even more with these next 4 Love Lessons. I promise, if you keep implementing these practices into your life, you will start to really tap into your true potential.
You are so lovely just the way you are and I want you to truly understand this. Now let's dig in…
Love Lesson #5
Accept Your "Flaws"
Please do not allow your "flaws" to control how you feel about the essence of who you are. Everyone seems to be striving for "perfection" (thank you social media) although we are striving for something that doesn't exist. Each of us is wonderfully and perfectly imperfect! It is time that we free ourselves from setting impossibly high standards of self-perfection that, at the end of the day, do NOT exist. If you are on this search, you will be forever searching so STOP searching! This constant search will only hinder your self-love game. You are perfect just the way you are. You are flawless. Accept all that you are and all that you are not. Own every bit of you and what you see as "flaws", trust and accept that that is what makes you your own beaYOUtiful self! You are FLAWLESS Babe, know that!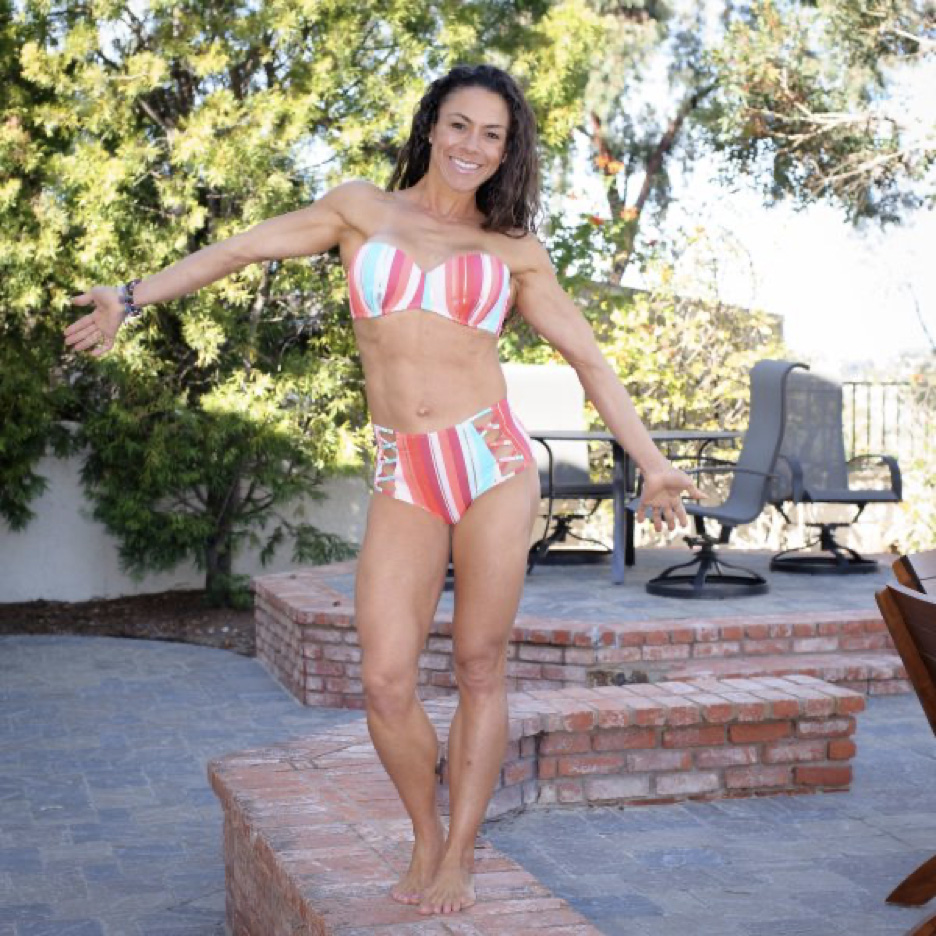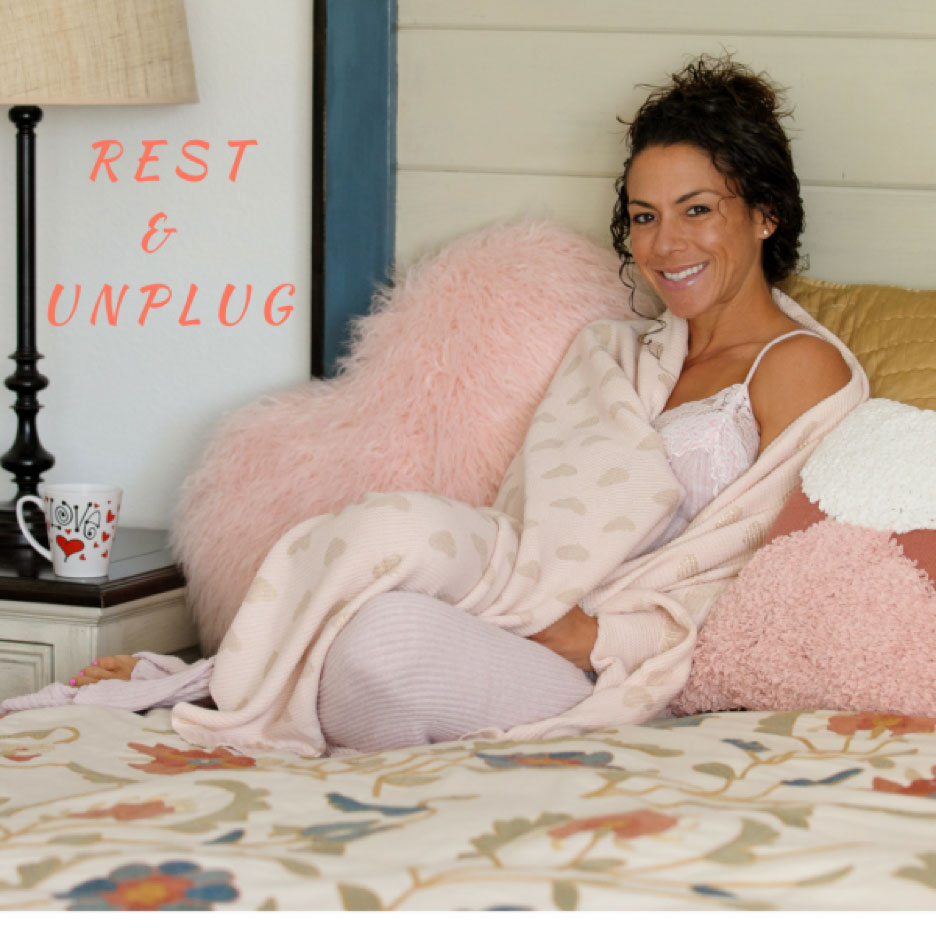 Love Lesson #6
Free Yourself and Unplug from Social Media
If you only took one lesson from this week, this is the lesson I would want you to soak up. Social media has my heart – allowing me to connect with all of you- but then it has me mad, sad and frustrated—for all the false realities it portrays! The one thing that may be distracting you from loving yourself hard could be social media.
The beauty is, YOU have control and can unplug from this medium whenever you wish. Save yourself from the madness! It is a lot easier said than done, I know that, but please unplug from social media and understand how detrimental this can be to your self-love game!
I challenge you to find time throughout the day where you unplug! Whether it be a few hours a day or an entire day dedicated to unplugging, please unplug and turn off your social. In the G-Fit lifestyle, I promote a Rest & Unplug day every Sunday. Having this dedicated day to unplug and recharge our batteries is huge for the love game!
*Please re-read this love lesson and put it to good use!
Love Lesson #7
Be Patient With Yourself
This is so important! It takes time to change your body and it takes just as much time, if not more, to change your mindset and fully embrace self-love. You have to be patient with yourself as you are stepping up your love game. Please don't beat yourself up if after one week you don't feel any different about yourself. Be patient with yourself. You must constantly be revisiting and practicing these lessons until they become a part of who you are, what you do, and what you truly believe in your soul.
Stop beating yourself up if you don't feel your love game has improved. This will take time, patience, and practice. Keep working on these love lessons and before you know it, you will be the master at your own self-love game. Just like anything in life, patience and practice will make you a self-love expert.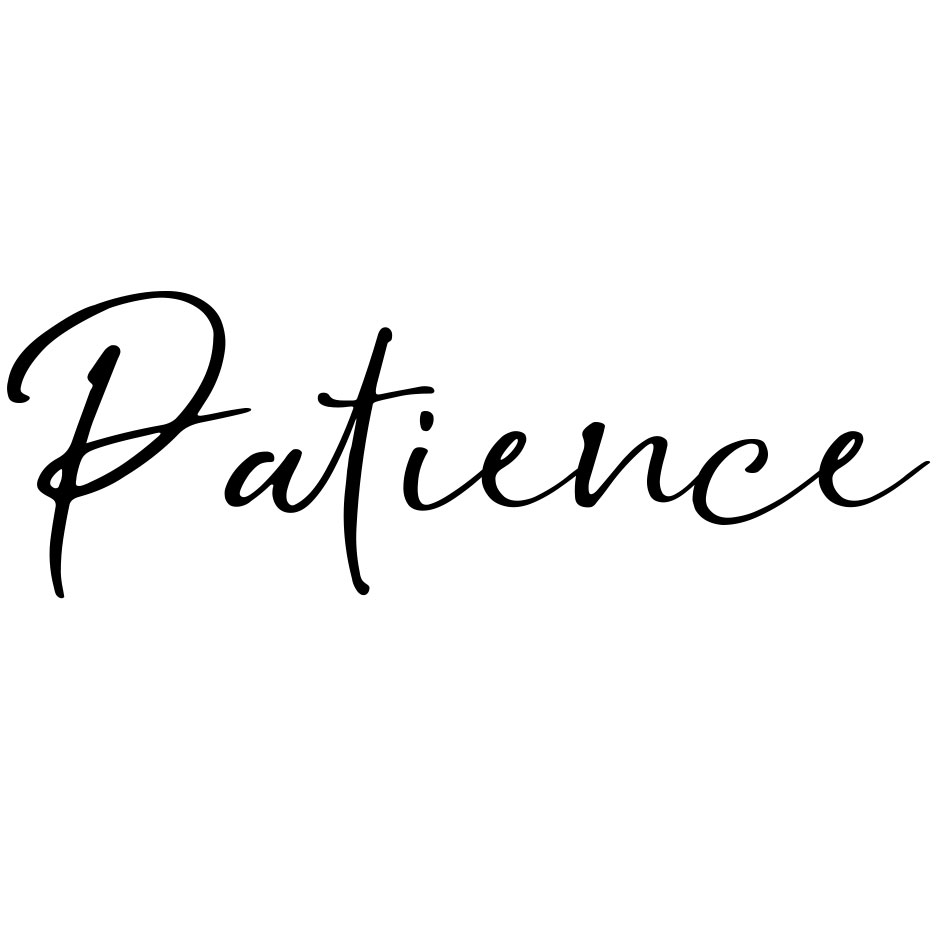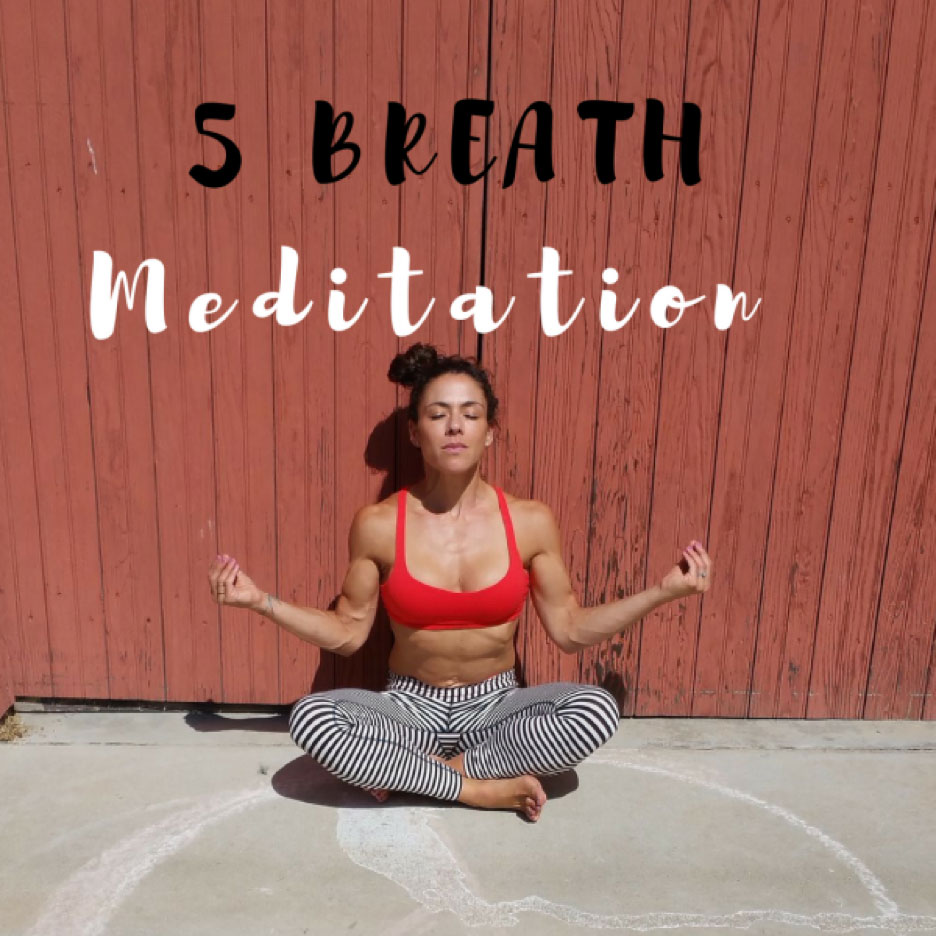 Love Lesson #8
Don't Be So Hard On Yourself
Why are you being so hard on yourself? You are doing great! Treat yourself with the same amount of compassion, love and respect as you would a good friend. Be mindful of your self talk and when you find yourself feeding your mind with anything less than kindness, take a deep breath and give yourself a hug and commit to a 5 breath meditation.
5 breath meditation.
Breath in kindness (ex: "I am beautiful")
Breath out and let go of any negative self-talk (ex: "I am not good enough")
Repeat for 5 deep breaths …
This simple ritual will help you to invite more kindness into your life and remove the negative self-talk that is doing NOTHING to help your love game!
Love Lessons Part 3
Coming Up Next…
Till then, please start to practice these lessons and let me know how your love game is going!
With lots of LOVE,
♡ Gina
PS-  Love yourself and make YOU a priority! Use 20% of any of my PLANS using "loveyourself".