Halloween Pumpkin Boo-ty & Shoulders Circuit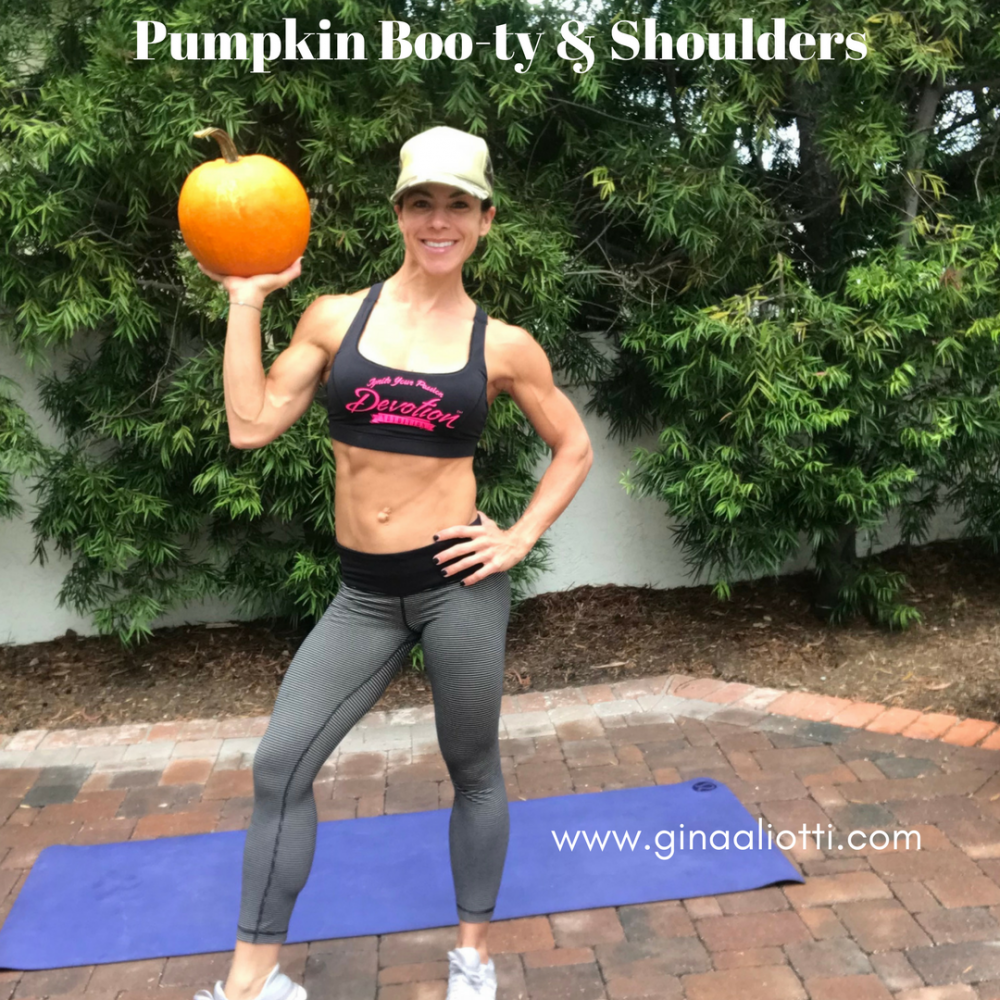 No better way to kick off Halloween than with a Wicked FUN Pumpkin Circuit. All you need is one piece of equipment, a pumpkin… If you don't have one, grab a kettlebell, dumbbell or medicine ball and let's do this!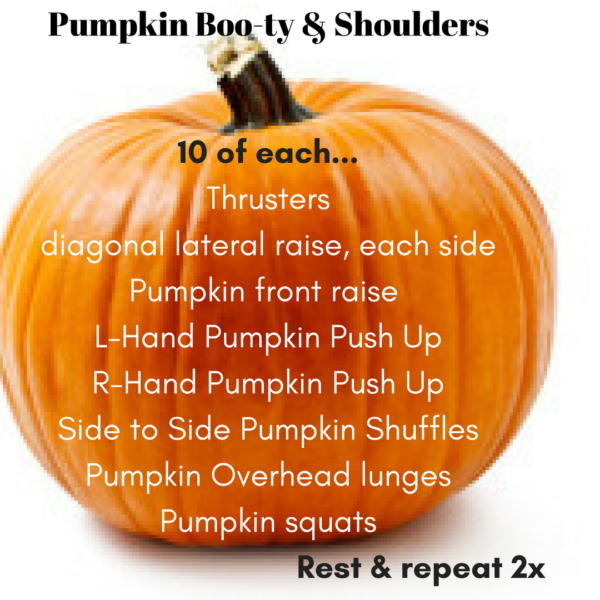 For more FUN NO Gym Workouts, Become a VIP today HERE.