FULL CONTEST PREP + POST SHOW EXIT STRATEGY to bring you in your best and for you to MAINTAIN your best year round!
As a 4x IFBB Figure Olympian and Winner of the Arnold Classic Figure International in 2008, I have climbed my ranks to the top and will share all the the tips, tricks, and things to be sure you are your absolute best come showtime!
Contest Dieting does NOT have to be bland, boring and MISERABLE and I want to prove that to you!. My 101 contest prep's are very personalized and guided from start to post show!
I have been there, know the struggles, know all the tricks and tools to keep you digging deep and showing up your best! From the inside out, this journey and package will be an unbelievable experience!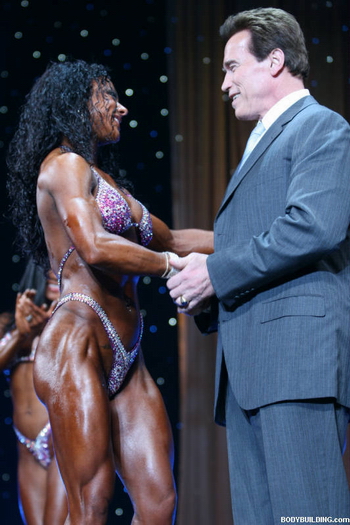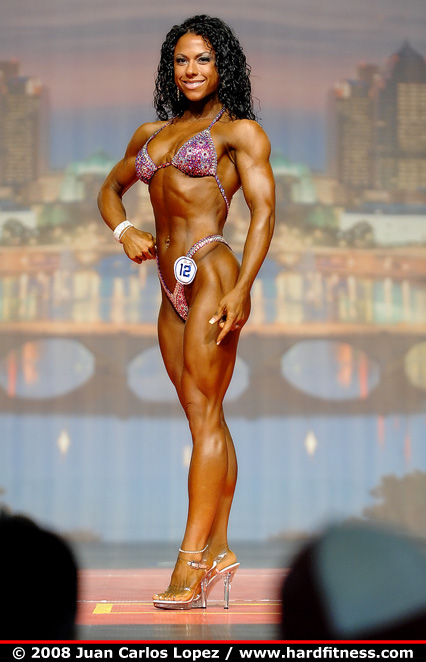 *Current diet and body evaluation
*Help choosing the best show for you
*A customized meal plan and workout plan based on your specific needs and goals
(Plans are all inclusive with nutrition, training, cardio & supplementation)
*Identification of barriers and challenges
*Tools and strategies for short and long term success, beyond the stage
*Weekly Progress monitoring and adjustments
*Tips for eating out and traveling
*Recipe ideas
*Tips for staying healthy on the go
*Meal planning ideas
*Help picking out your suit, design, cut, color, etc.
*Full Plan for week of "depletion" leading up to show day
*Full Plan and Tips for Show Day
*Random correspondence via text and e-mail to keep you motivated and on track
*Posing advice and tips (Skype sessions available**)
*Photos and Correspondence are sent on a weekly basis for the necessary adjustments to be made to keep you moving in the right direction and ensure you are stage ready!