Ingredients: 
2 scoops Devotion Nutrition Brownie Batter 
1/4 cup natural nut butter of choice, almond or peanut (crunchy preferred)
2 TBSP cocoa powder
1/4 cup melted coconut oil
1 TBPS instant coffee
1 TSP sea salt
Flex Flavors (optional)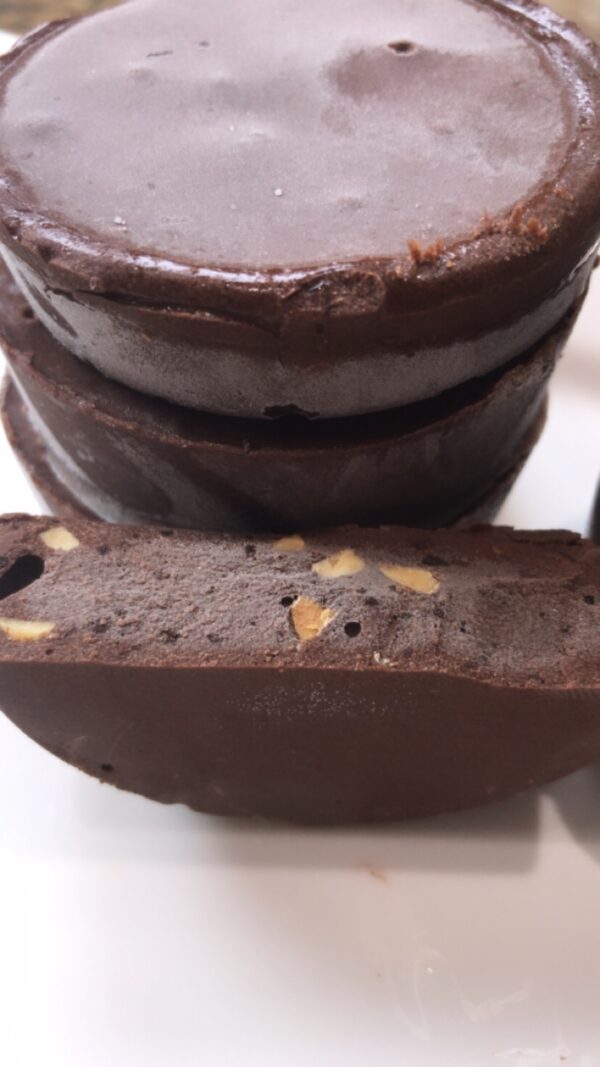 Directions: 
Stir all ingredients together until smooth and mixed well . Pour into silicone muffin tray or mini round trays. (You can make bon bobs or peanut butter cups depending on the mold you pick). Freeze to set. coconut oil softens when warm so, best to store in the freezer.
Serving Size: 6
*for cups will get 6 so serving = 1 cup)
** for mini rounds you will get 42 so serving = 7 🙂
1 Serving can be subbed for any fat exchange on any of my MEAL PLANS.
Per Serving:
calories: 190
Fat: 15.3 grams
Sat Fat: 10 grams
Carbs: 3.6 grams
Fiber: 1.6 grams
Net Fiber: 2 grams
Protein: 9.6 grams
Sugar: 0 grams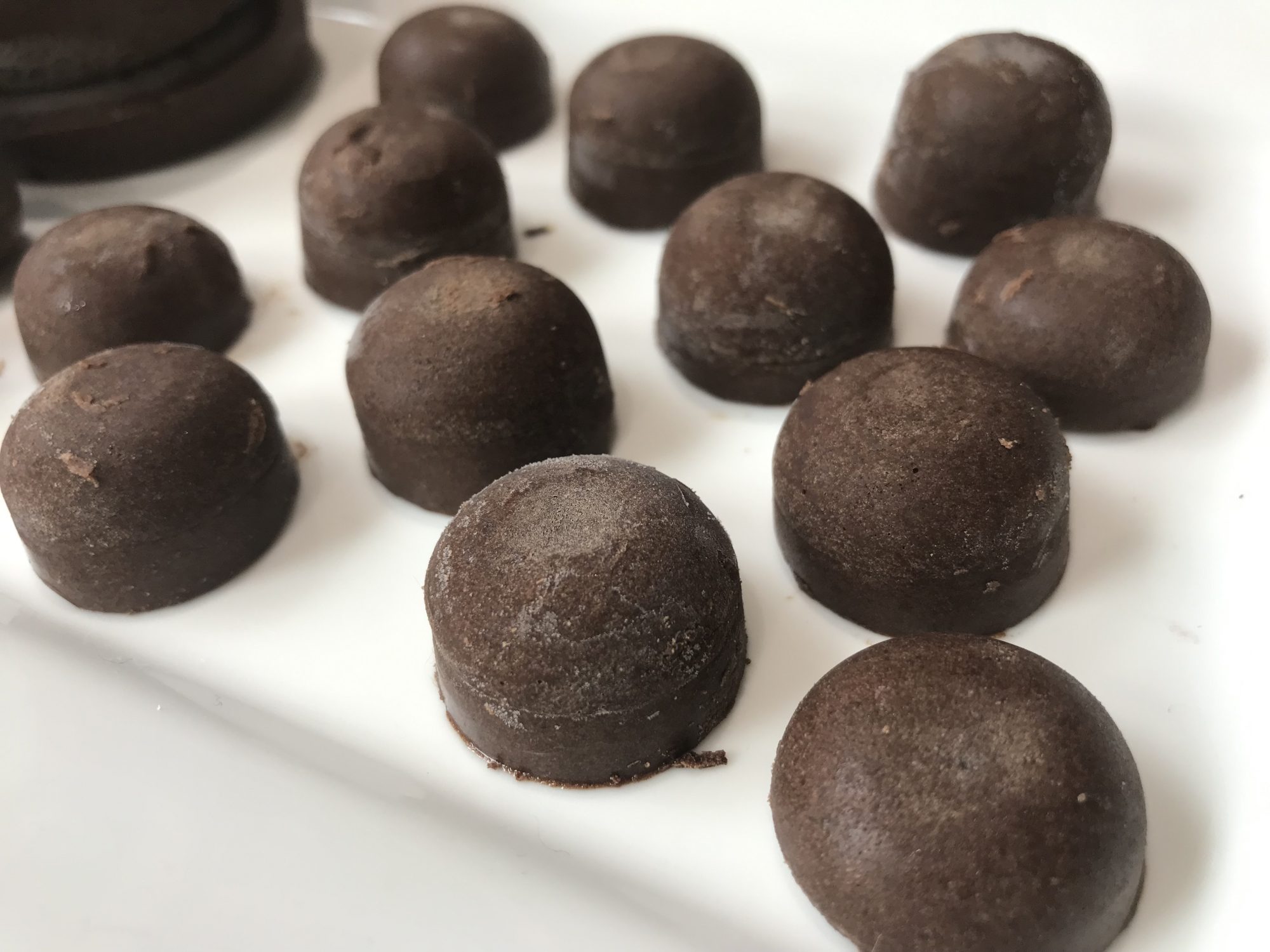 MOTHER'S DAY SALE ON ALL PLANS
ALL WEEKEND LONG- USE CODE "MOMDAY" AND SAVE 25%!