Ingredients:
2 cups almond meal
1/4 cup coconut oil
3 tbsp sugar free syrup
1 tsp vanilla extract
1 tsp cinnamon
1/2 tsp sea salt
1 tsp baking powder
*Optional- 2-4 Coconut Biscotti Flex Flavors (adds delicious added sugar free, calorie free flavor)
Directions:
Preheat oven to 350 degrees.
Simply mix in large bowl. Place by the spoonful on cookie sheet sprayed with non stick spray such as coconut oil.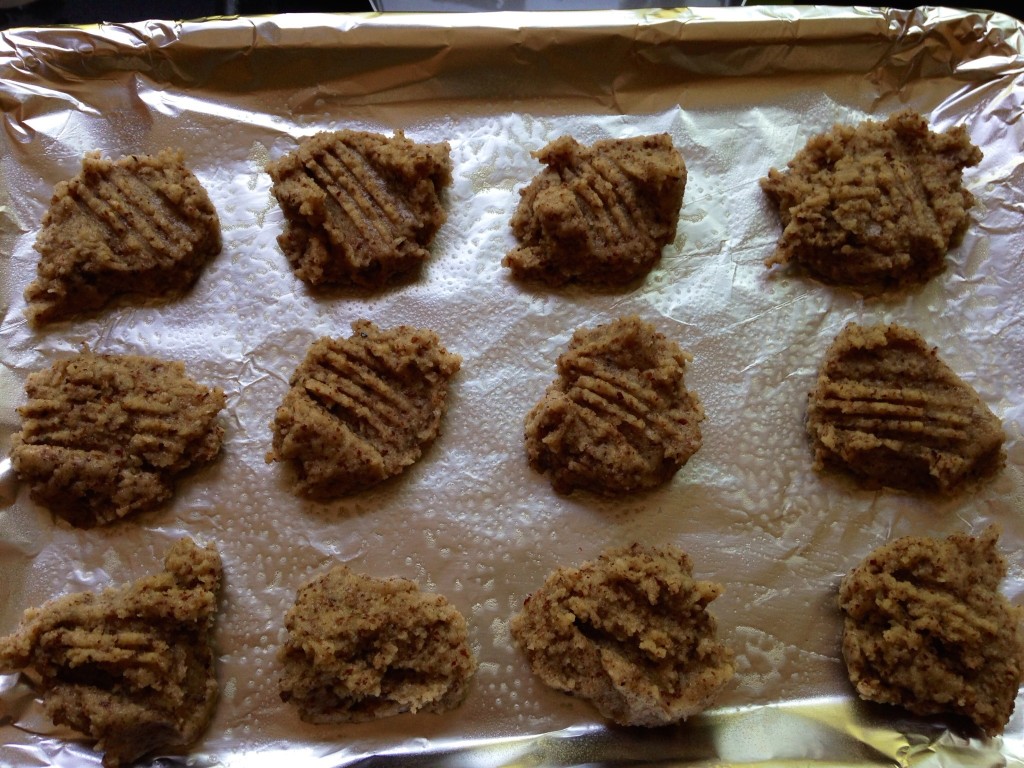 Bake for 12-15 minutes until golden brown. Remove from oven and allow to cool.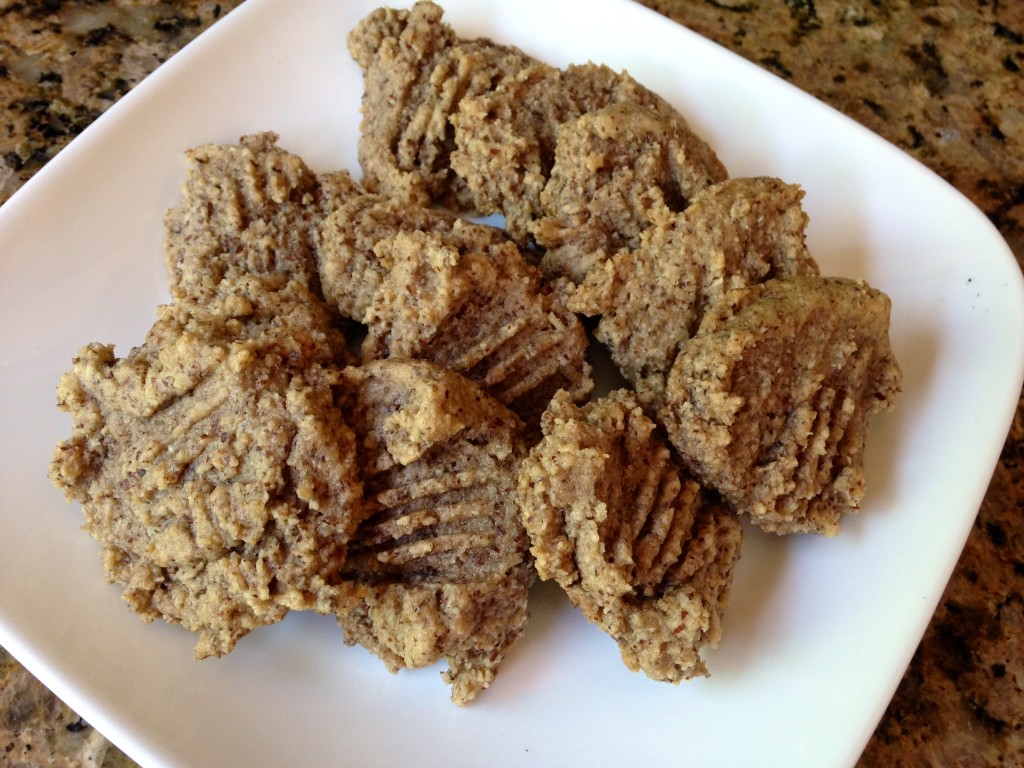 Use 1 tbsp peanut butter in between each cookie to create one incredibly healthy yummy treat!!!
Makes 12 cookies
JOIN MY MONTHLY CHALLENGE, IT'S FREE! DOWNLOAD YOUR CALENDAR HERE.