I'm Gina Aliotti,
Fitness & Wellness Coach
I help women get in the best shape of their lives with no gym necessary. Get started with a free 7-day trial of my G-FIT App today!
DOWNLOAD NOW
I'm Gina Aliotti
FITNESS & WELLNESS COACH
I help women get in the best shape of their lives with no gym necessary. Get started with a free 7-day trial of my G-FIT App today!
DOWNLOAD NOW
I've been in the health industry for over a 

decade

 

now and it's my 

passion

 

to help women of

 

all

 

ages simplify their fitness game and get

 

more

results by doing

 

less.
Join the
G-Fit Academy
12-week fitness course
customized meal plans
exclusive training & programs
Download the
G-Fit App
workouts on-demand daily
no gym needed
monthly meal plans and more!
Training Programs
Shop the Store
e-books & workout plans
do at your own pace
one-time purchase
Are you tired of feeling burned out, discouraged, or confused by where to begin?
Get yourself motivated and unstuck with my FREE 7-Day Ignite Your Fire Challenge today!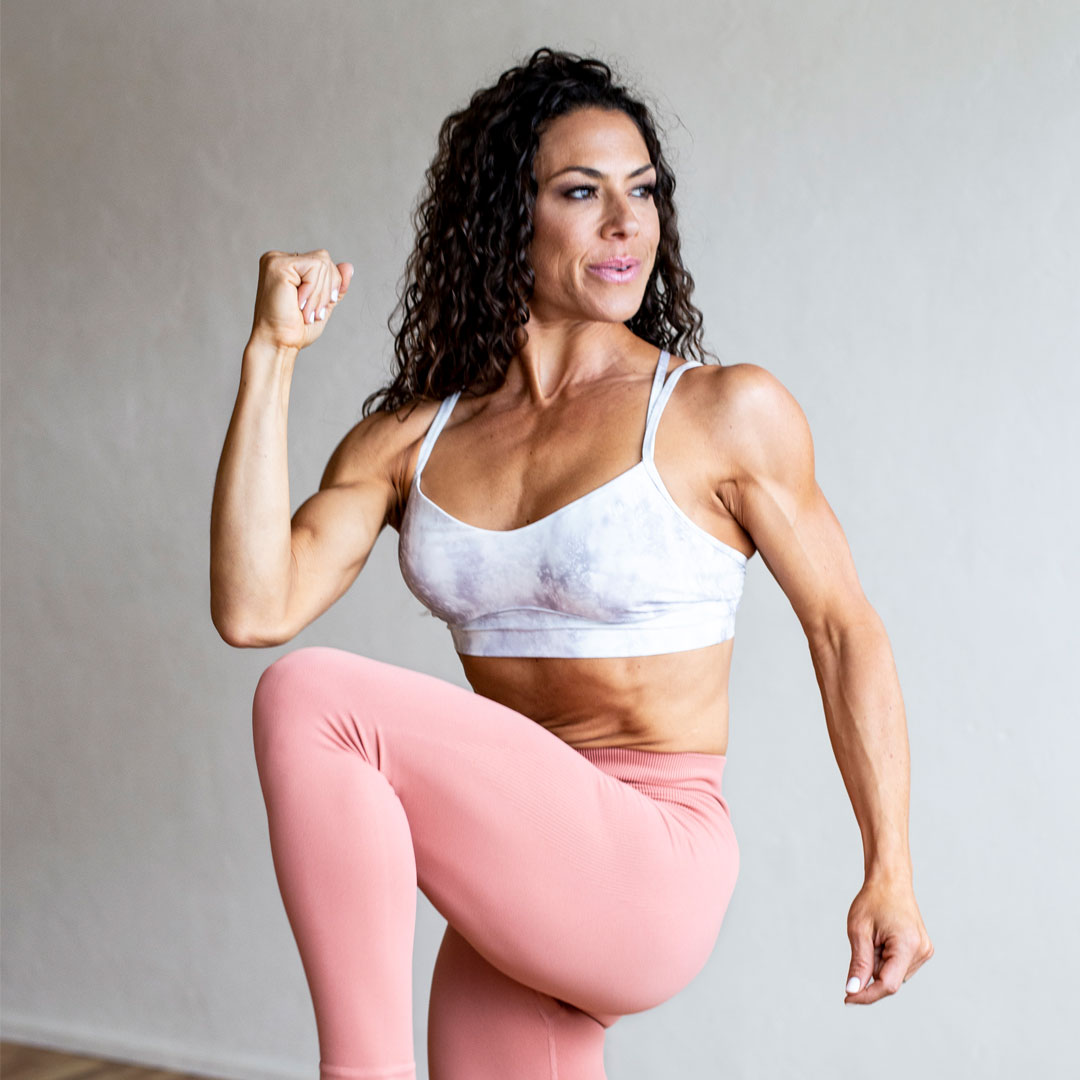 Gina Aliotti was born and raised in Monterey, Ca, now living in Carlsbad, Ca with her beautiful children David and Nicolette, and incredible husband, Michael. She is a renowned fitness and lifestyle expert whose life mission is to inspire and teach others how to stay devoted to living a healthy lifestyle in a realistic way. With ALL NO GYM home workouts, Gina has proven it doesn't take much and it sure doesn't require a gym to reach your goals and be in the best shape of your life.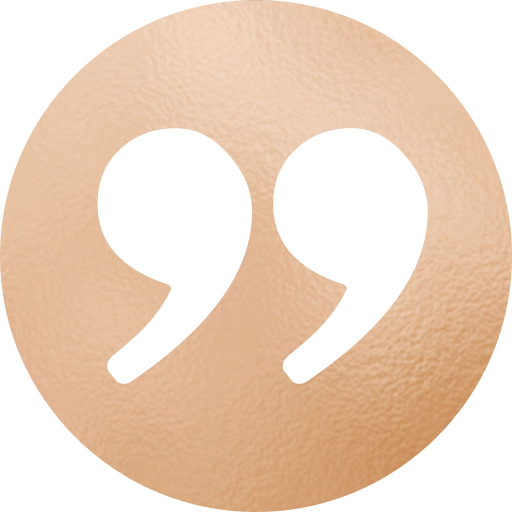 I am grateful for so much but today's THANKS goes to THIS TRIBE.
Your support and advice, kindness, and honesty give me the confidence to make the best decisions for myself. Thanks to you all I have allowed myself two guilt-free days of rest and a more relaxed menu. I feel so motivated!
– Kate Lewis
I am so thankful that I came across Gina and the G-Fit Tribe.
Truth be told, I was apprehensive but I cannot believe how much I have grown in these last 30 days due to the support of this tribe. This journey is not all about the scale, but I have lost 14.2 pounds in only 2 months. Thank you, Gina. I am grateful for YOU and the TRIBE! I am so motivated to keep this party going.
– Kelly Thompson
Thank you for having this platform!
I LOVE all the content from the workouts, recipes, mantras, and of course our G-Fit Tribe. It is amazing how much we get from your videos, love it! I cannot believe I didn't sign up sooner but glad I did when I did! Thank you!
– Maura Andrews
Great food + purposeful workouts + mindfulness +Consistency = Joy.
Seeing progress and it feels SO good! Thank you, Gina. It's so much more than physical. I am handling what life is throwing at me which increased strength and grace.
– Samantha Matias
The G-Fit Academy
It's so much more than "just another program" because inside, you'll access the G-Fit formula that will work no matter where you are in life.
It's time to drown out the noise, and get serious about your goals.
The entire G-Fit Academy is designed to accelerate your success and save you from years of frustration, trying to "figure it out".
LEARN MORE
Q: Hi Gina I know there is no such thing as spot reduction – is there something specific to target stubborn belly fat – i.e. Extra cardio? Food avoidances? Appreciate your advice!! Q: I have been having shrimp alot lately for my protein. Is there a limit to how much...
read more
Ingredients: -3 tbsp oats -1 can (15 oz) garbanzo beans (chick peas) -1/3 cup almond meal -4-6 packets Flex Flavors - flavor of your choice. (4 PB Crunch + 1 Creme Brulee) -2 tbsp natural peanut butter (chunky or creamy) -2 tbsp unsweetened almond milk -2 tbsp pure...
read more