Join the G-fit community for free workouts, recipes, inspiration and more...
a few FREE ways
I can help!
01
The Ultimate Weight Loss Plan
Getting frustrated with your diet doesn't do you any good. Start today by eliminating the word and concept of diet from your vocabulary and start living. Please click the button below to download the G-Fit approach to healthy living eBook for free.
02
G-Fit Travel Tips, Tools and Secrets
Tools and Secrets to staying on track while on the go. Avoid the Post Vacation Blues with true and tested tricks. Click the button below to download the best travel tips eBook for FREE.
03
FREE WORKOUTS- NO GYM NECESSARY!
Come train with me! Check out hundreds of FREE G-Fit home workouts HERE.
WATCH NOW FOR FREE
about the
VIP Training Program
1.

No Gym Workouts

2.

Monthly Diet

3.

24/7 Accountability & Support
Join My Tribe Today!
Latest
blog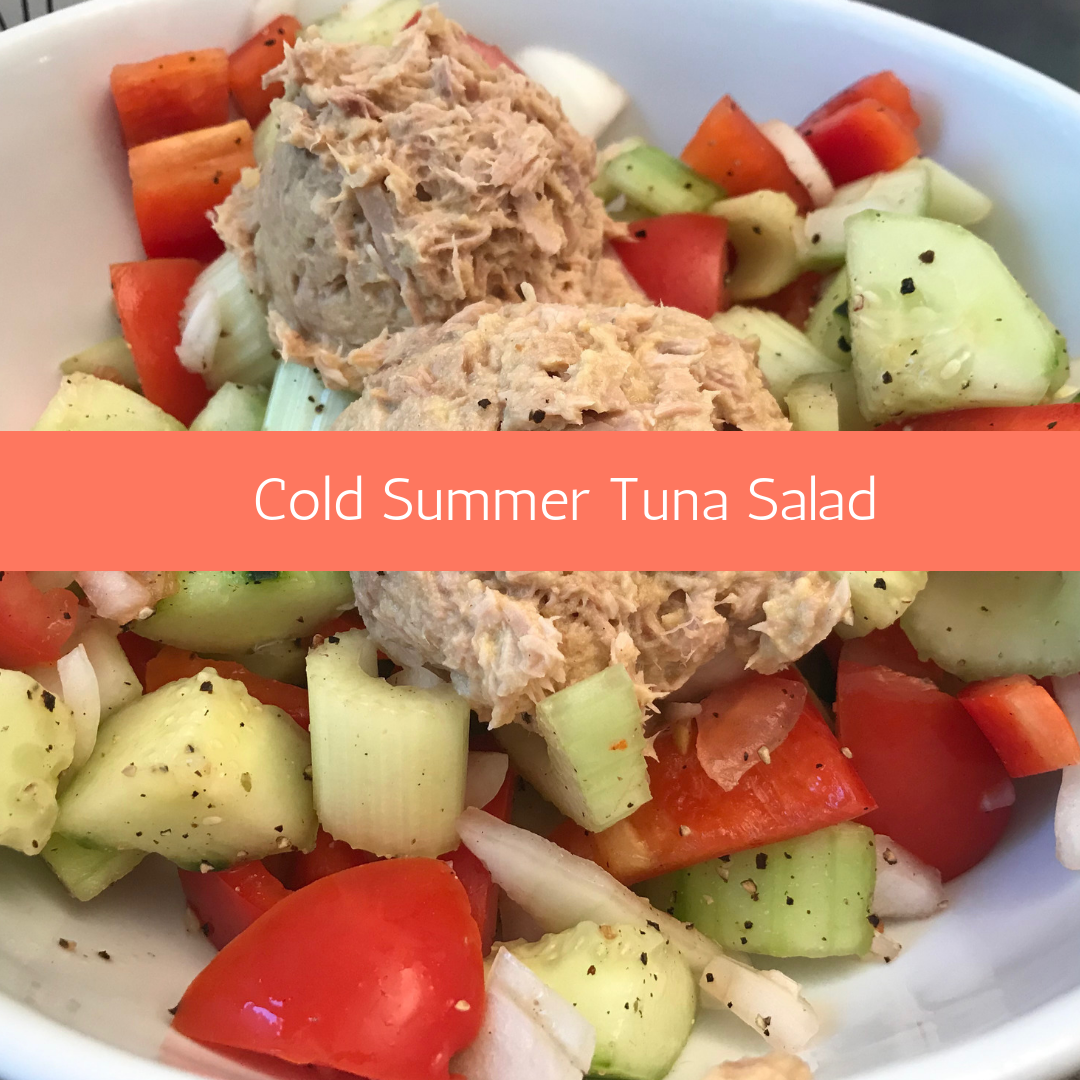 Ingredients:  -1 cucumber -1 red bell pepper -1 roma tomato -1/4 onion -4-6 stalks of celery..
follow me on
Instagram!
@GinaAliotti
↑